While planning the itinerary for your private yachting holiday in the beautiful BVI, these are the 5 most desirable beaches you must head to and relax.  Once you arrive at your private yacht you'll want most of these decisions made in advance so you can just sit back and have one of the most amazing experiences on your motor yacht charters Virgin Islands.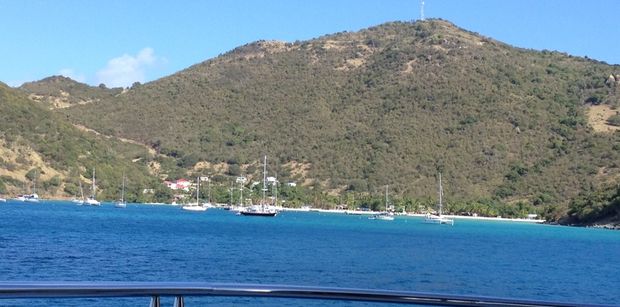 1.  Cane Garden Bay
Cane Garden Bay is located in Tortola and is the center of activity in the BVI.  This is a beautiful anchorage with pearly white sand beaches, turquoise warm calm waters, fantastic food, cocktails and endless exhilarating water activities.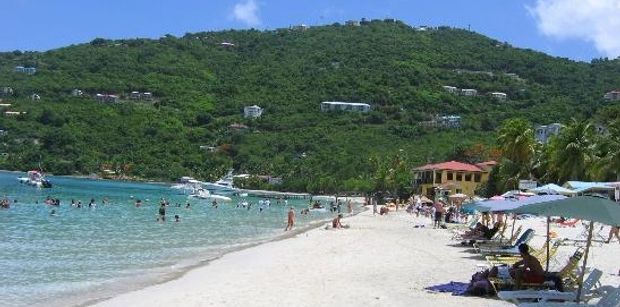 2.  The Baths
The Baths, a treasure in itself, is located on the Southern side of Virgin Gorda and 'rocks' the BVIs!  An unbeatable place for swimming, snorkeling, exploring and rock climbing where, after an adventurous day, you can pause for a snack at the "Top of the Baths".  Be sure to pack swim shoes or sneakers as the boulders can be slippery.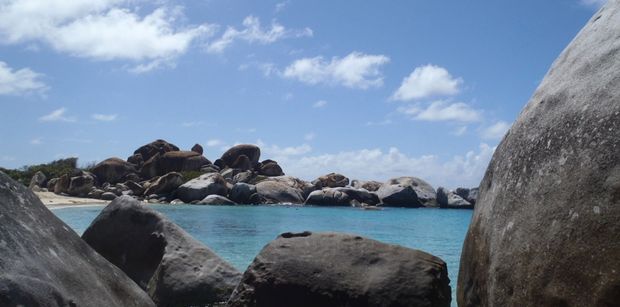 3. Smuggler's Cove
Smuggler's Cove is a beautiful, crescent-shaped beach bordered by high palm trees.  It's a well-protected secluded beach that has great snorkeling out on its reef and a small beach bar, the Honor Bar, with an "honor" cigar box to pay for sodas, beer and snacks. This is the Caribbean spirit! This would be a perfect opportunity to enjoy a lovely beach picnic prepared for you by your private yacht crew.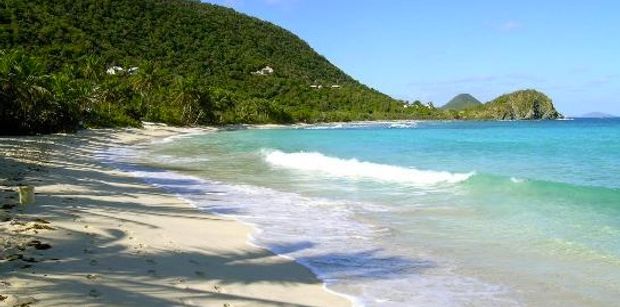 4.  White Bay
White Bay is located on Jost Van Dyke and is one of the BVI's award winning beaches.  This beach offers a long stretch of white sand, glistening emerald waters and great snorkeling.  White Bay is home of The Soggy Dollar Bar, which got its name from the soggy condition of the dollar due to the guests swimming ashore for their famous cocktail 'The Painkiller'.  After testing many of these while on a trip to the BVIs they won our award for the best Painkiller!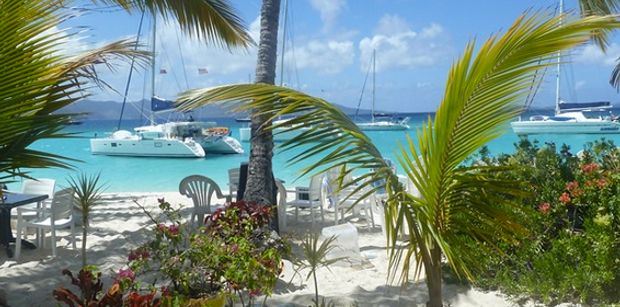 5. Anegada Island
Anegada is the Caribbean vacationer's dream with more than 300 wrecks to dive and explore, matched by miles of silvery sand and flocks of flamingos.  This beautiful flat paradise is the only uninhabited British Virgin Island and was formed by coral and stones.  Its unique fauna makes Anegada one of the BVI's best beaches.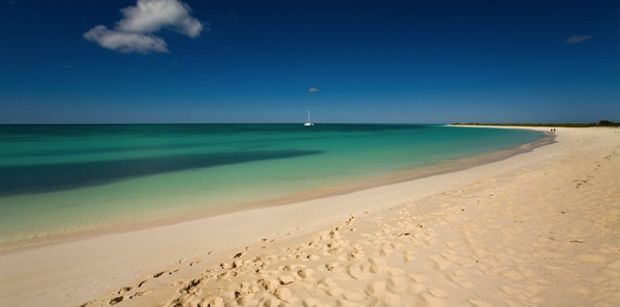 It's time to start planning your winter holiday in this dreamy destination so contact the Boatbookings team today to organize your luxury yacht charter.  We look forward to hearing from you soon!  In the meantime have a look what else is on offer from our Facebook…