Phuket is currently in the middle of low season (May to October), which is fantastic if you are looking for an affordable and memorable Phuket yacht charter in one of the most desirable and undiscovered locations to date!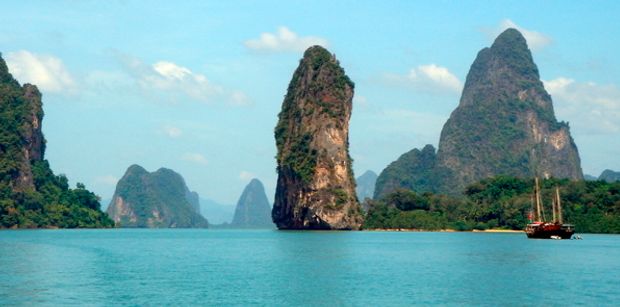 Almost all Phuket charter yachts offer lower seasonal pricing and/or summer specials e.g. 7 days for the price of 5 or 6 days on most bareboat monohulls and bareboat catamarans.
Is the weather OK in low season? For a couple of weeks in mid-May and mid-September each year, when the monsoon winds are changing direction, you can get more consistent, heavy rain. But during June to August, the typical weather pattern is short, sharp rain showers late afternoon, with plenty of sunshine and white fluffy clouds during the day.
Moving through October towards the official high season start date on the 1st November, the rainfall declines and the better high season weather starts. However October is still low season prices, so the second half of October is a popular sailing time in Phuket.
The true beauty of Phuket for all year round sailing is the geography.
May to October is southwesterly winds, so it is not advisable to be sailing west of Phuket at this time, because there are no sheltered anchorages. However off the east coast of Phuket where all the marinas are, you have protection from both sides, and all year round sailing in the amazing limestone scenery of Phang Nga Bay.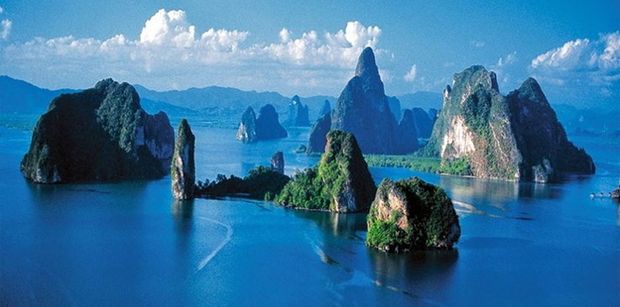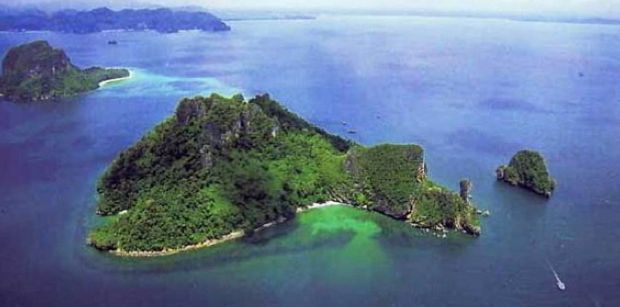 Jump in the kayaks on your Phuket charter yacht to explore the caves and mangrove swamps of the Phang Nga Bay National Park, truly one of the geological wonders of the world!
Every summer, charter yachts move to Phuket to carry out charters throughout the Andaman Sea, including Langkawi, Myanmar, the Andaman Islands and Phuket itself, and this year is no exception!
This former Japanese fisheries research vessel was brought to Southeast Asia for the owners use, and is now available for exploration charters throughout the Andaman Sea. She has a superb array of water toys, and even a piano in the main salon!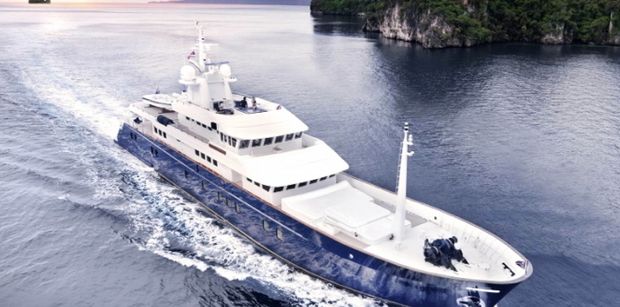 This 104 ft Sparkman & Stephens luxury cruising yacht has just arrived from Central America, and will be based in Phuket for the next few years.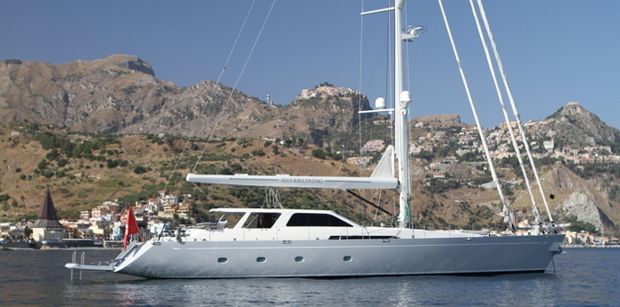 Launched in 2013, this is one of the largest wooden charter yachts in the world. Her home base will eventually be Indonesia, but this magnificent 63 metre luxury sailing yacht will be based in Phuket from this October.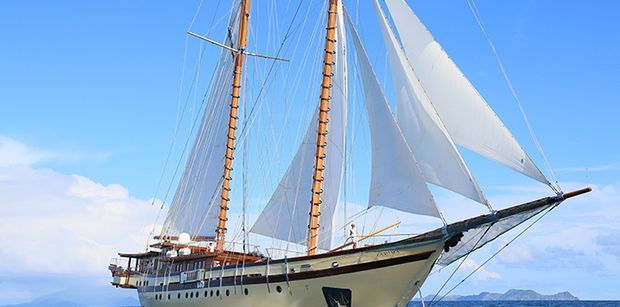 Last but not least, another luxury Indonesian Phinisi who will be offering charters between Phuket and Myanmar from January to April 2016.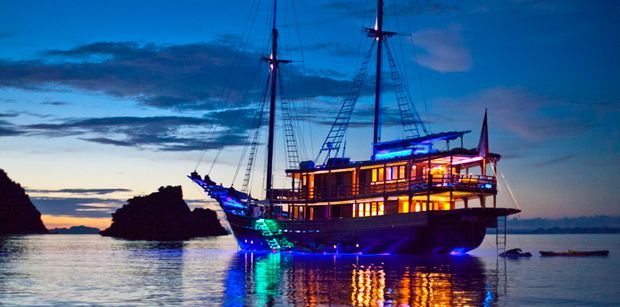 Contact Boatbookings to enquire about the exciting range of boat charters that are available for all year round sailing in Phuket and the Andaman Sea.