The Abacos are one of the worlds best cruising and sailing grounds with an entire chain of enchanting islands arrayed around a warm, calm sea.   Whether you're into sailing or motor yachts the Abacos won't disappoint you and your guests on a yachting holiday of a lifetime.  This would be a perfect place for your Bahamas Spring Break!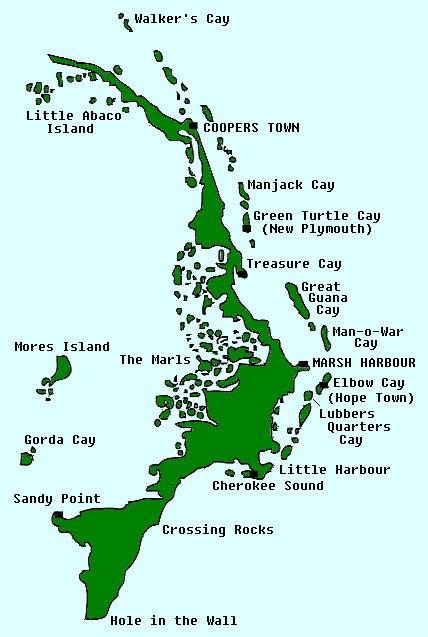 One of the most recognized landmarks in Hope Town is the famous Elbow Reef Lighthouse that is one of the last manual lighthouses in the world.  The lighthouse keeper that's on duty must wind up the weights every 2 hours in order for the red and white candy-striped lighthouse to be seen from 17 miles away.   To get an uninterrupted view of the surrounding area, just climb 100+ steps to the top of the lighthouse. Most importantly, make sure you leave your fear of heights at home — just don't forget your camera to take 360 degree photos of the magnificent surroundings.
There are so many things to do in the Abacos such as kiteboarding, kayaking, paddleboarding, scuba diving, conch pulling, bone fishing and of course shelling on any of the beautiful white and pink sand beaches of the Abacos.  There are three protected reefs that are great for snorkeling, Sandy Cay Reef, Mermaids Reef and Fowl Cay National Park, which is the largest proteded reef in the Abacos.  Don't forget to pack an extra can of tuna, a few slices of bread, or a Milk Bone and watch the fish as they practically eat right out of your hand.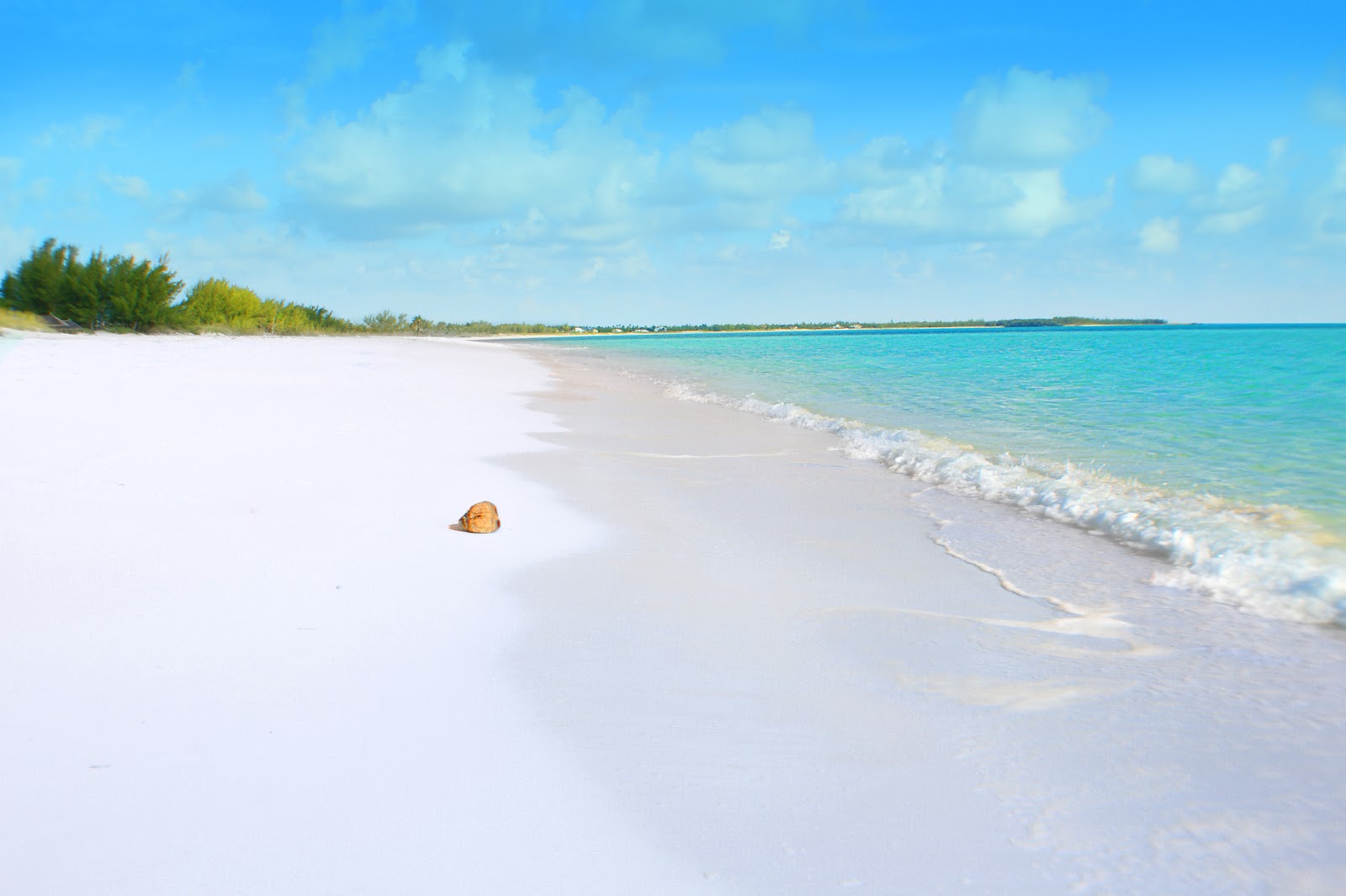 Whether you are looking for a motor yacht, catamaran or sailing yacht Boatbookings.com is ready to make your dreams come true in the Abacos.  Spring Break is coming up soon and there are still yachts available so book with us soon.  We look forward to hearing from you soon!