About 40km southeast of Phuket lies Koh Phi Phi — the jewel of the Andaman Sea. When approached on your Phuket charter yacht, the islands rise from the sea like a fortress, with sheer limestone cliffs towering overhead, giving way to classic sandy white beaches and crystal blue waters teaming with marine life.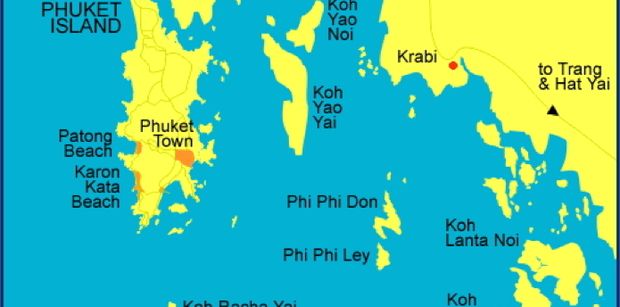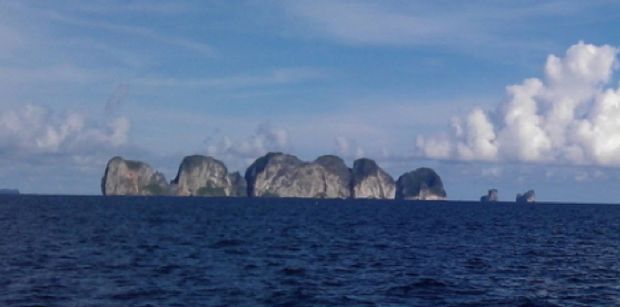 Specifically, there are two main islands — Phi Phi Don and Phi Phi Ley. With a handful of smaller islands, they are the centrepiece of the Phi Phi National Park, which covers almost 40,000 hectares of sparkling waters, caves, long sandy beaches and spectacular cliffs, offering superb kayaking, hill walking, diving, snorkelling and sailing.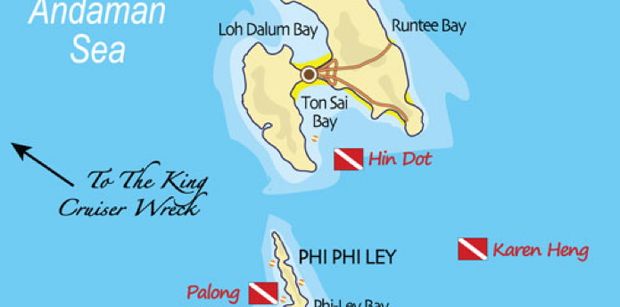 Phi Phi Don is the larger of the two main islands, and where all the accommodation and nightlife can be found. The beaches are lovely, the landscapes amazing, and if you are feeling energetic, you can walk up the hill to Viewpoint for a breathtaking view of the entire island.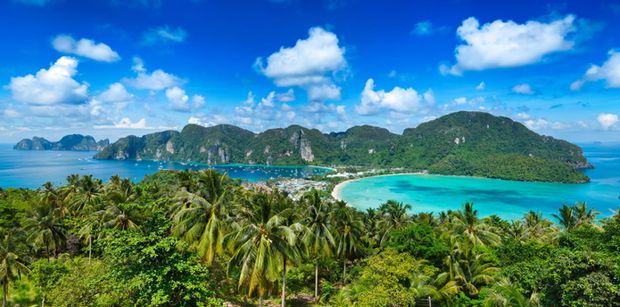 Phi Phi Ley is 2 km south of Phi Phi Don, and uninhabited. It is only accessible by long tail from Phi Phi Don, or on your private Phuket charter yacht. The island consists of a ring of limestone hills, with amazing 100 metre vertical cliffs capped by lush green foliage, surrounding two shallow bays with pristine beaches.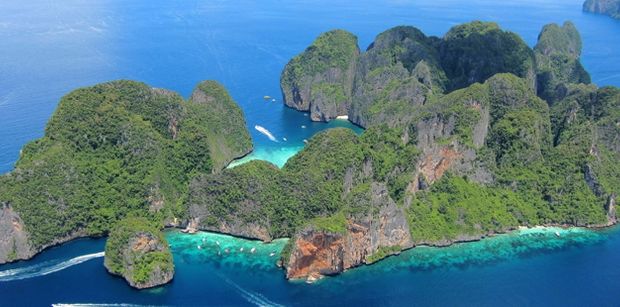 One of the bays on Phi Phi Ley is the world famous Maya Bay, which undoubtedly has one of the most beautiful beaches in the world. This was the location for the movie "The Beach," starring Leonardo DiCaprio.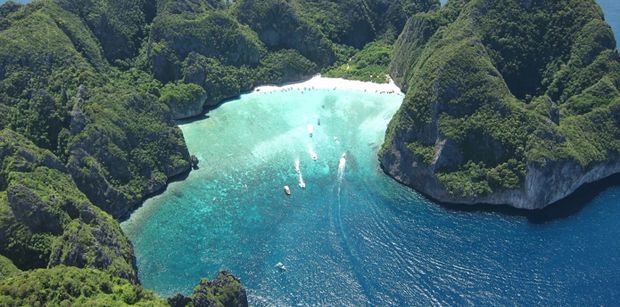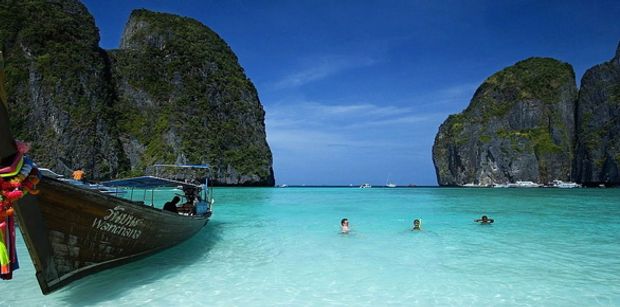 To explore these one-of-a-kind islands, Boatbookings can offer a wide range of Phuket charter yachts to choose from.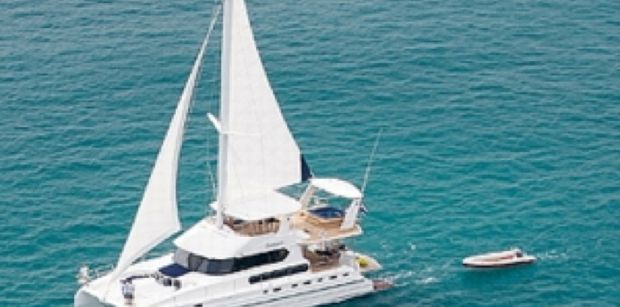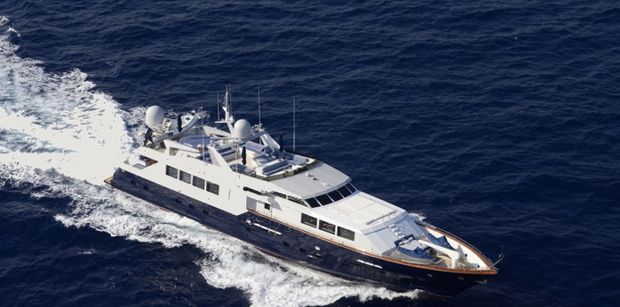 Contact us now to book your next sailing holiday in Phuket!