Yachting Calendar - Charter Events and Boat Show Dates
Our List of Upcoming Regattas, Shows and Yachting Events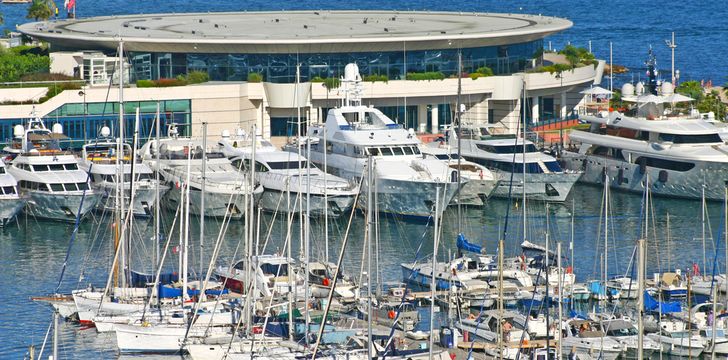 There are a variety of Yachting Events throughout the world - Boat Shows and Conferences where you can charter yachts for client entertainment, sailing regattas, and sporting events such as the Grand Prix Races and the Super Bowl.
Here is a partial list - we love to attend the Yacht Shows, visit our blog if you want more of an insight into what we do there! Our brokers know each event and yacht inside out and are happy to help you find the right yacht for your event. For more information see our yacht charter events guide.
Upcoming Event Dates
October 2017
TFWA 2nd - 6th October
MIPCOM 16th - 19th October
November 2017
MAPIC 15th - 17th November
Thanksgiving in Miami 23rd November
Trustech 28th - 30th November
February 2018
Daytona 500 18th February
March 2018
MIPIM 13th - 16th March
May 2018
Cannes Film Festival 17th - 28th May
Monaco Grand Prix 24th - 27th May
June 2018
MIPTV 3rd - 6th June
MIDEM 6th - 9th June
Cannes Lions TBC
September 2018
Labor Day in Miami 3rd September
Interested in a yacht at one of these events? Boatbookings will find you the perfect yacht(s), do all the paperwork, and help you with event planning, provisioning, private jet hire and anything else you need. Just contact us and we'll take care of the rest! We are your personal charter broker - our service is free, and you have no obligation until you sign a contract.
About Event Charters Ask for an Event Charter Proposal
Other Articles of Interest
Charter destinations