Yacht Charter for the Platinum Jubilee Weekend in June 2022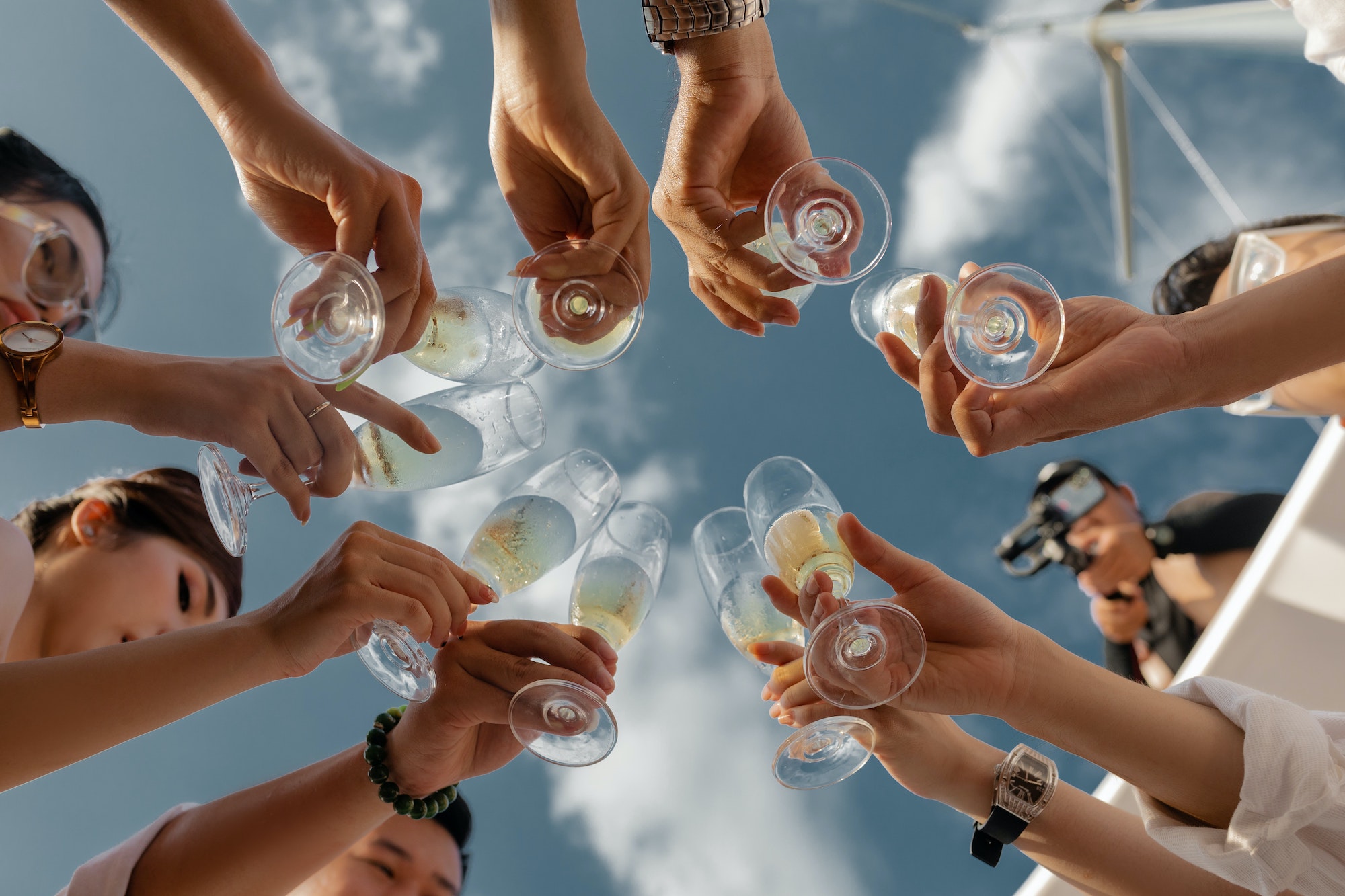 Upcoming Event Dates
From 02 Jun 2022 until 05 Jun 2022
Following the announcement of a 4-day weekend from the 2nd June to the 5th June 2022 to celebrate none other than the Queen's 70th year on the throne, it is time to start planning the ultimate bank holiday weekend escape. Chartering a crewed motor yacht provides the perfect base inwhich to honour her majesty and let the celebrations unfold.
Only a short flight from the UK, the South of France is the ideal location to see in the begining of summer, where cruising the French Riviera reveals a Mediterranean oasis of stunning scenery and glamourous ports. Venture further south to explore Italy's vibrant Amalfi Coast, or indulge in Greek island charm. For more inspiration on how to celebrate the Queen's Platinum Jubilee, please find below a selection of crewed yachts chartering the French Riviera, Amalfi Coast, Mallorca, Greece and of course the UK.
Contact us at charter@boatbookings.com and a member of our expert team will look forward to planning your bespoke getaway for you, your friends and family.
Sort through the charter yachts below or use these handy links to quickly find the yachts that best fit your needs:
Motor Yachts: Bareboat (inc. Bareboat with Skipper) | Crewed
Monohull Sailing Yachts: Bareboat (inc. Bareboat with Skipper) | Crewed
Catamarans: Bareboat (inc. Bareboat with Skipper) | Crewed
Yachts for Special Events: Motor Yachts
User Ratings: Top-rated yachts
Other Articles of Interest
Charter destinations