MIPTV featuring MILIA Yacht Charter Opportunities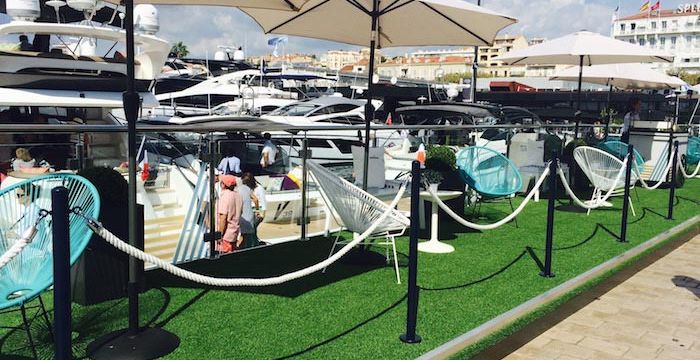 Upcoming Event Dates
MIPTV, the Marché International des Programmes de Télévision, featuring MILIA is a Conference in Cannes, France that takes place annually around March and April, for professionals involved in content creation, production and distribution across all traditional and digital platforms.
Topics covered include marketing, legal issues, new distribution options, licensing and merchandising trends. And of course, networking and deal making are all key features of the conference. Over 13,000 professionals from worldwide come together at MIPTV.
If you will be at MIPTV, why not charter a yacht, either in the port as an entertainment and meeting area, or day charters to entertain clients and celebrate successes? Boatbookings has literally hundreds of yachts to meet all types of charter needs.
Below is a sampling of yachts we have available for MIPTV, or simply contact us and we will take care of all the details!
Other Articles of Interest
Charter destinations