Biograd Boat Show, Croatia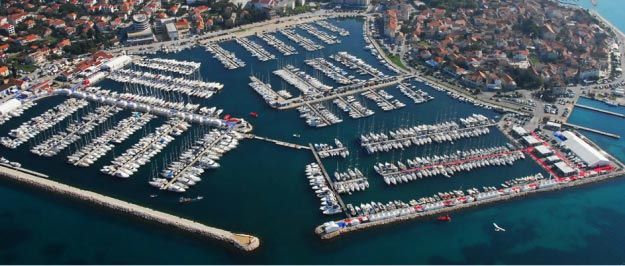 Held every October in Biograd, the Biograd Boat Show has succeeded in being accepted as the 34th member of the International Federation of Boat Show Organisers, which is made even more impressive by the small size of the town in Croatia in comparison to the likes of locations such as London and Miami.
The Biograd Boat Show is the biggest in-water boat show in central Europe, showcasing not only the best boats but also providing entertainment both on and off the water. The show organises a fashion show one evening featuring top Croatian models, food and drink, after parties and also organises a one day BBS regatta for fans to enjoy.
Boatbookings attends the show every year, to view the newest charter yachts, meet the crews, and evaluate trends in the yachting industry. We blog about what we see, and you can feel free to contact us to get all the news and recommendations first hand
Other Articles of Interest
Charter destinations