Corsica Yacht Charter Itinerary
Sailing the West Coast of Corsica including Bastia, St Florent, Calvi, Ajaccio, Bonifacio and La Maddalena
Overview
Corsica is an amazing island for a yacht charter, with unlimited itinerary combinations for both sailing and motor yacht holidays. We've highlighted just one of the possible itineraries, which will take you past breathtaking natural beauty, quiet anchorages and charming old ports. We invite you to contact us for all of your Corsica Yacht Charter needs - and we'll be happy to recommend Corsica charter yachts and crews, plus additional sailing itineraries that are most suitable to your preferences.
---
Map
---
Day 1 - Bastia to Saint-Florent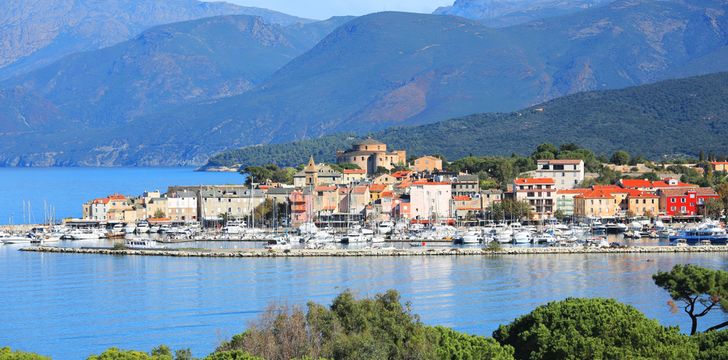 Our Corsican charter itinerary begins in Bastia, the old Genoese capital. After exploring the port town, you can take a glorious cruise around Cap Corse, with its amazing cliffs and rock formations. End this stunning day in the protected and chic port of Saint-Florent. This port's main feature is the fact that it sits at the heart of the village, at the bottom of the citadel, offering the opportunity to stroll leisurely along the quays, perfect for enjoying a drop of wine and some antipasti.
---
Day 2 - Saint-Florent to Calvi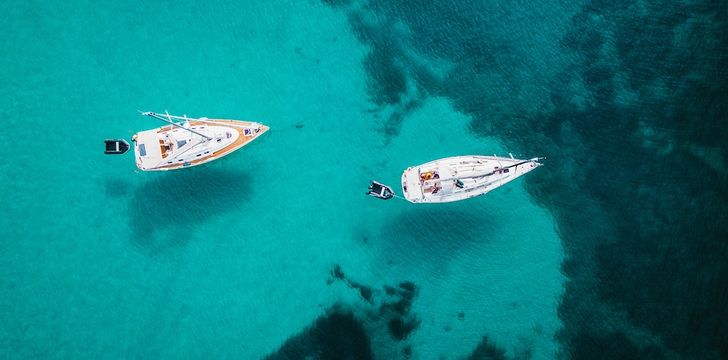 Day two takes us across the north coast of Corsica, past L'ille-Rousse and over to the delightful port of Calvi, known for its crescent bay and sandy beaches. Calvi has a beautiful old citadel, long ramparts and a quaint marina below, perfect for a stop for a caffè at a local shop after the cruise. If you want to explore, the chapel of Notre-Dame de la Serra rests on a hill a short distance inland, which offers sweeping views of the ocean. 
---
Day 3 - Calvi to Girolata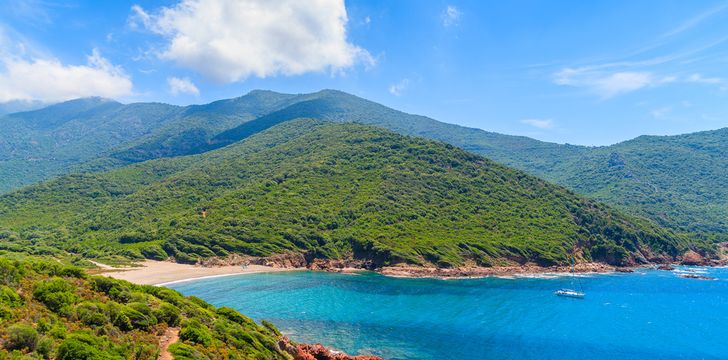 Day three is a 33-mile cruise down the rugged and beautiful west coast of Corsica to the small, protected port of Girolata, which is part of the Scandola Nature reserve. This port is a little village with rocky inlets, and a superb anchorage. With stunningly clear water, this is the perfect stop to have a swim before relaxing for the evening aboard your yacht.
---
Day 4 - Girolata to Ajaccio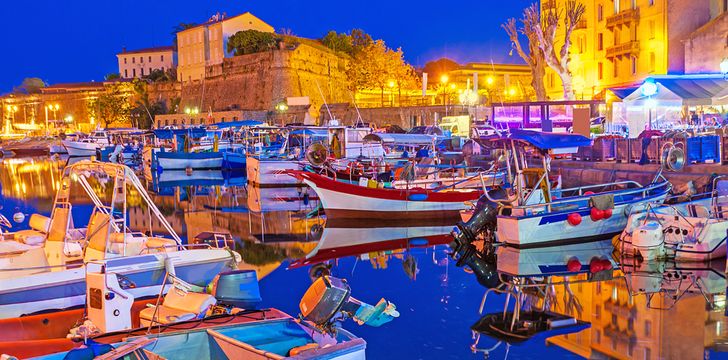 From Girolata, we continue south down the beautiful coast, finally entering the Gulf of Ajaccio, with its amazing mountain-encircled bay. Stroll the old port of Ajaccio, a distinguished town that also boasts the birthplace of Napoleon. Treat yourself to an authentic Italian meal at one of the restaurants in the old town or stay to enjoy a lovely dinner aboard your yacht. 
---
Day 5 - Ajaccio to Propriano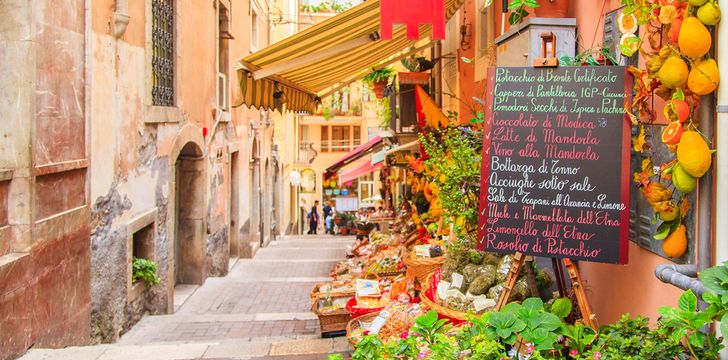 Continue down the west coast; an area of outstanding and varied natural beauty, cliffs, rock formations, and mountainous vistas. Enter Propriano in the narrowest part of the Golfe de Valinco. Propriano is an ancient town, but was redeveloped in the 1990s and now has a thriving marina and port scene. Propriano is well known for its excellent beaches, perfect for swimming and beach activites.
---
Day 6 - Propriano to Bonifacio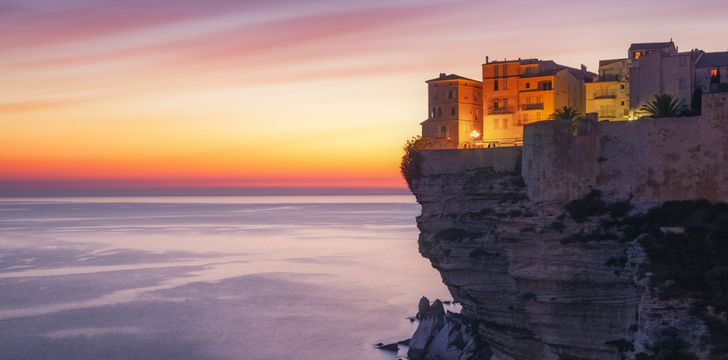 From Propriano, continue to the southernmost major port in Corsica - Bonifacio, a striking town perched on limestone cliffs. Here you will want to explore the old citadel and relax in the café and restaurant-lined harbour while you admire the views.
---
Day 7 - Bonfacio to La Maddalena's National Park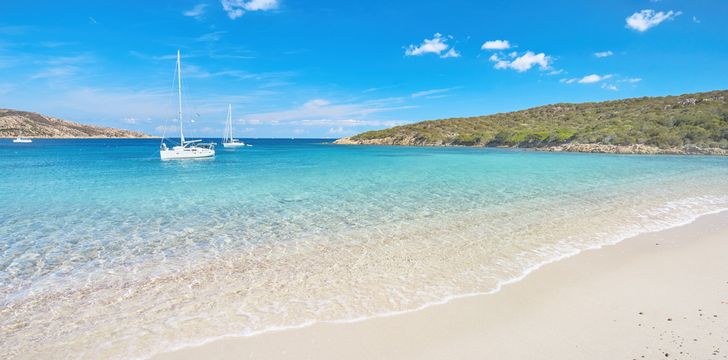 From Bonifacio, you can cruise to La Maddalena's National Park, a beautiful set of protected islands between Corsica and Sardinia. Depending on how much time you have, continue on toward Sardinia if you can!
---
Our Corsica Charter Yachts
Boatbookings can find you the ideal charter yacht in Corsica - motor yachts, sailing yachts and catamarans, both bareboat and crewed.
Corsica Yacht Charter Request Corsica Yacht Charter Guide
---
Other French Destinations: The French Riviera | Cannes Yacht Charter | Antibes Yacht Charter | St Jean Cap Ferrat | St Tropez | Monaco
Other Articles of Interest
Charter destinations