Corsica Catamaran Charter for Sailing Holiday Vacations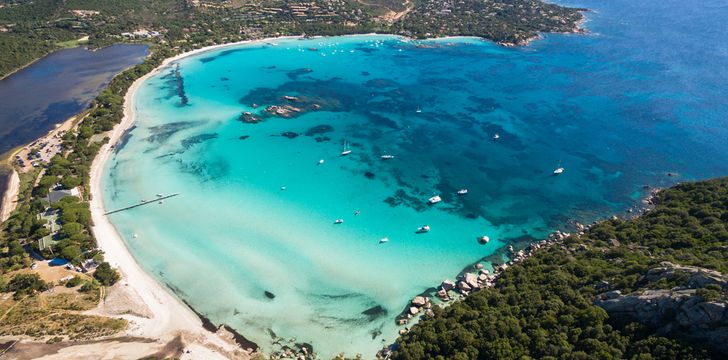 There is no better way to see the glories of the Corsican coast than from the deck of a Catamaran Charter. Catamarans give you easy access to the water, large living and eating areas, a smooth ride, and comfortable sun decks. Perfect for a family or group of friends to explore the beaches, rock formations and famous ports such as Calvi, Bonifacio, Ajaccio, Bastia and Saint-Florent.
We have a great line-up of catamarans available from several ports around Corsica, so we can customise your sailing holiday to your party's needs. We also have a great Corsica Sailing Itinerary to help your plan your charter route and take in all the key sights and hidden gems.
Other Articles of Interest
Charter destinations