Corsica Charter Yachts | Ajaccio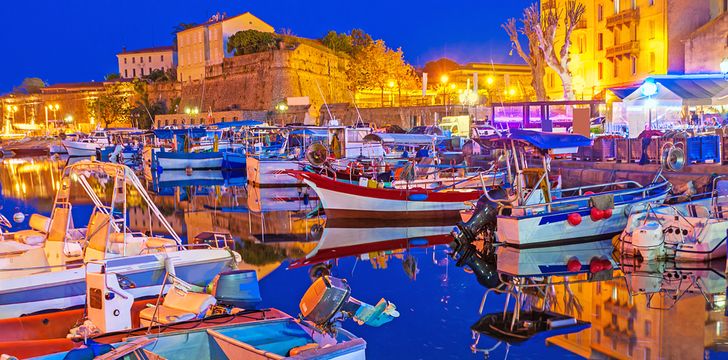 The Corsican port of Ajaccio is situated on one of the most beautiful gulfs in the world, surrounded on three sides by mountains that protect it and make it an excellent charter destination. It has been compared to the French Riviera because of the romantic and glamorous atmosphere.
Ajaccio is situated on the west coast of Corsica, about 2/3rds down from the north tip of the island. It is an elegant city, known for its old town, relaxing cafés and the views of its glorious bay. Sip a beverage of your choice!
Visitors to Ajaccio can still visit Napoleon's birthplace, and his legacy is still widely apparent in the city.
Below is a listing of our Ajaccio Charter Yachts, or simply contact us and we will take care of everything for you!
Other Articles of Interest
Charter destinations