Vancouver Charter Yachts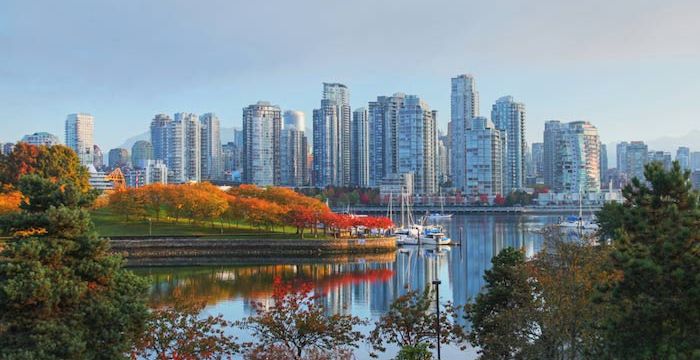 Charter a yacht near British Columbia's beautiful coastal city Vancouver! With both a historical and modern heritage, there's plenty to do for everyone. Named after the British Captain George Vancouver who explored the area in the 1790s, Canada's largest harbor city is full of exciting surprises.
Be prepared to have your tastebuds tantalised as Canada has been said to be the culinary capital of Canada, much to the dismay of Montreal and Toronto! You could enoy the time on your relaxing luxury yacht then hit the slopes in the daytime or after the charter for a real mix of activities. The true natural beauty of Vancouver astounds all with the parks, rivers, traditional buildings and scenery. Canadians absolutely love their country and it is clear why when you visit, there is so much that will astonish you!
Vancouver both mixes modern architecture with old Edwardian buildings, which dominate the city's pleasant and relaxing parks. Combining thrilling nightlife with great cultural and artistic experience and surrounded by beautiful wildlife, Vancouver is the place to spend a relaxed chartered vacation.
Other Articles of Interest
Charter destinations