Charter a Yacht in Tahiti and the South Pacific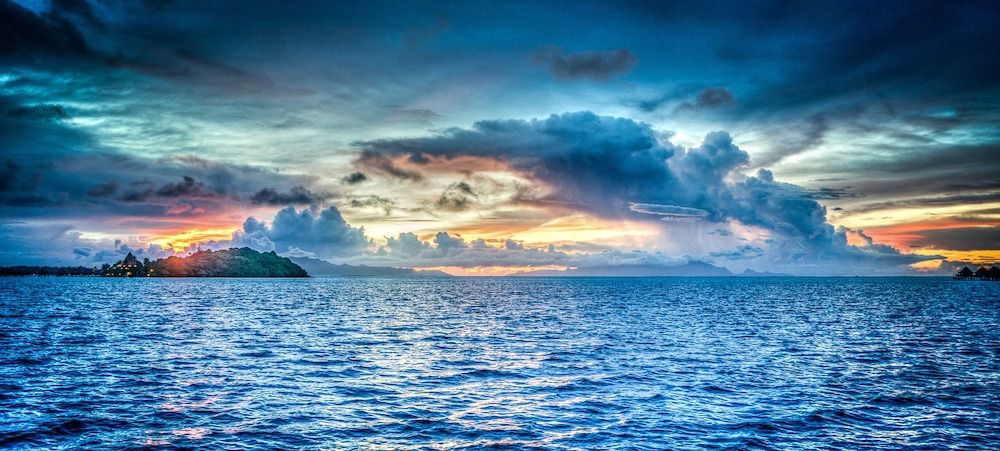 In the vast sapphire blue Pacific Ocean between New Zealand and Hawaii, lie some of the most beautiful, secluded and unspoiled sailing destinations in the world.
There are over 20 South Pacific countries encompassing hundreds of islands waiting to be explored and discovered like jewels in the ocean. All the islands have their own history, character, lifestyle and special culture. The islands also vary geologically from one another, offering you the chance to discover volcanic mountain peaks, tropical rainforests, sandy atolls, azure blue lagoons and vibrant coral reefs….often all on the same sailing holiday!
Read our South Pacific Chater Guide for in detail information and advice on the best places to visit! For the best diving, stunning scenery, tasty cuisine and lovely locals, pick an island in the South Pacific. They are not all that similar bear in mind, but all offer something fantastic and unique that adds to the allure of the destination.
And the range of world-class activities is breathtaking, including scuba diving, game fishing and surfing. Or how about your honeymoon or wedding anniversary on Tahiti or Bora Bora?
Key charter areas include Tahiti, Fiji and New Caledonia or search through the listings of yachts from the South Pacific below and let us know which one is best for you!
Other Articles of Interest
Charter destinations