South Pacific Luxury Yacht Charters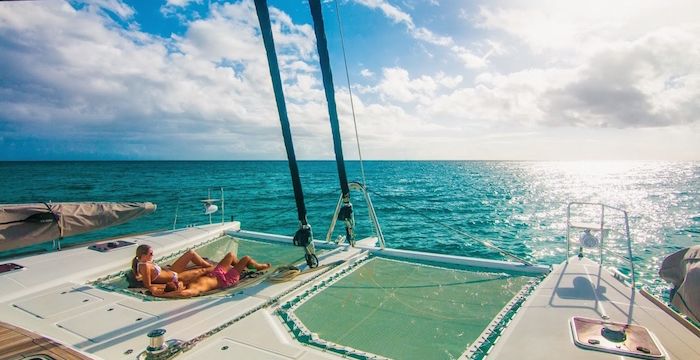 More and more of the world's most gorgeous luxury yachts can now be found in the South Pacific. Many are now based there permanently, and others come seasonally to explore these gorgeous islands. The attractions are exotic locations, untouched marine life, perfect beaches, romantic sunsets, and these are just some of the reasons why this is one of the most desirable holiday locations in the world.
For more information on the South Pacific, read our Charter Guide for in-depth information, advice and recommendations for the area! Some of  th e most popular are Tahiti and Fiji, both offer something unique and special for your yacht charter. Imagine lounging on your luxury yacht, soaking up the sun whilst gazing at the tropical islands float past you, paradise!
We keep track of all the luxury yachts in the region, and can consult with you on which ones might be right for your needs, advise on itineraries and help you through every stage of your planning.
If you're planning a honeymoon, we have a great selection of the region's most romantic yachts - see them on our Tahiti Honeymoon Charter page.
Other Articles of Interest
Charter destinations