Sicily Yacht Charter | Marsala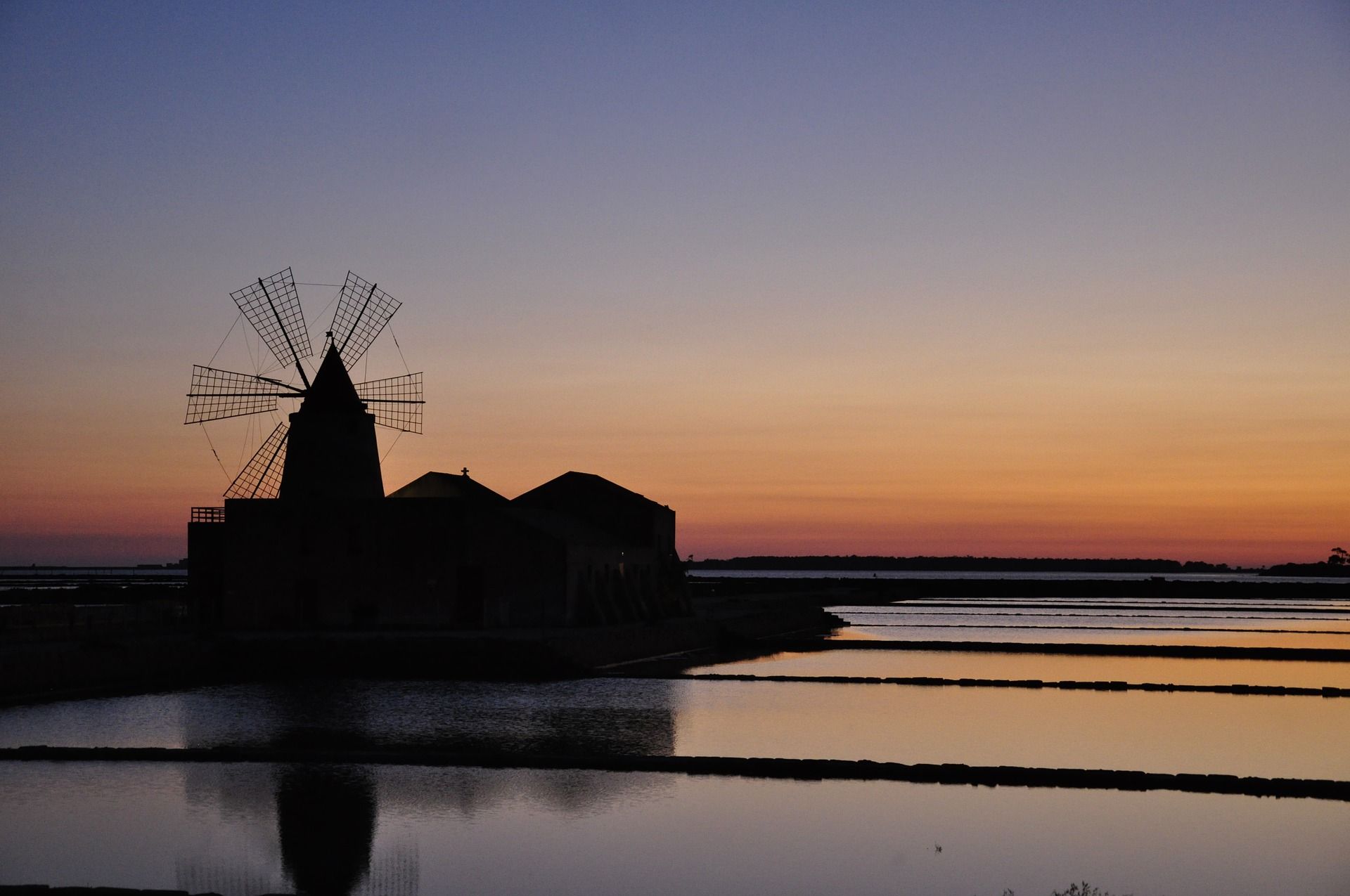 Marsala means port of God! It was founded by the Carthaginians in 379 BC and conquered by the Romans in 241 BC, and there are still Roman ruins to be seen in the town. There are plenty of islands to explore from Marsala: the Egadi Islands are a pleasant sail North West, or you can sail South to the volcanic island of Pantelleria, and the rocky island of Lampedusa, which has which boasts excellent fishing. A boat charter in Marsala is also ideal as a starting point to a journey to Malta (120 miles) and Tunisia.
Here you can taste the dessert wine which Marsala is known for, follow the path of the flavours that ooze from this idyllic location. You won't be able to dodge shops offering you to taste their sweet wine, it's a hard life!
Other Articles of Interest
Charter destinations