Sicily Bareboat Sailing Yachts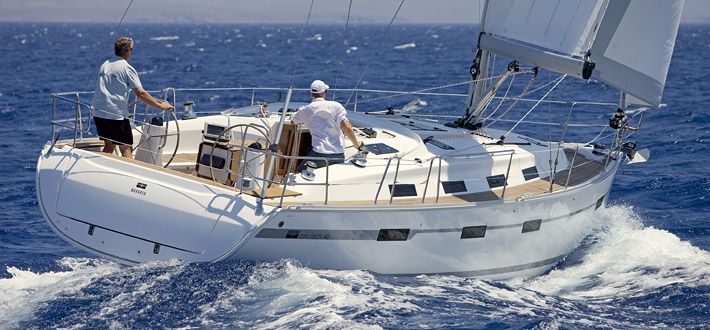 A bareboat sailing yacht is the only way to navigate around the idyllic Aeolian Islands and Sicily this summer. On one of our bareboat sailing yachts, you will gain the ultimate freedom to explore wherever you want and gain a true sailing experience. Look forward to sunbathing on the deck and enjoy an al fresco aperitivo whilst watching the Mediterranean sun go down. Sicily is a hugely dynamic island with breathtaking views, a vibrant culture, unique wild flora and delicious Italian cuisine. Make sure you taste some of the delightful local delicacies such as Nero di Seppia (cuttlefish served in its own black sauce with pasta) and Cannoli (tubular pastries with creamy ricotta and sugar filling) during your trip!
The Aeolian Islands are also a fantastic destination for you and your charter group to explore during your holiday. With two active volcanoes in the archipelago and unique rock formations, it really is an exciting place to visit for everyone. Our Boatbookings brokers know the area inside out and have a wonderful range of Sicily bareboat sailing yachts available for you to charter this summer.