Charter a Yacht in Palermo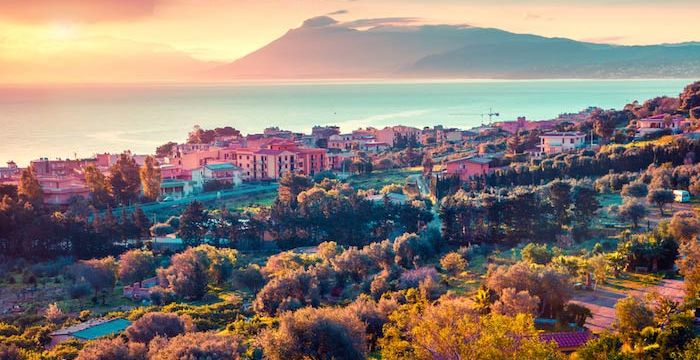 Palermo is the largest and most important city in Sicily. Its geographical situation – between the Bay of Palermo and the mountains that border the Conca d'Oro – and the city itself, richly entwined by centuries of history and art, make it an especially attractive tourist destination.
Its dreamy coastline offers a striking variety of colors, ranging from the intense blue of the sea, the luscious green of the vegetation and the darker colors of its rocks and cliffs. Palermo is famous for its amazing street food, so jump off the yacht and roam around the cobbled streets until you find something that catches your eye! The architecture is also often talked about, the variety and unique style is second to none.
Other areas in Sicily with harbours are Marsala and Milazzo, both offering unique experiences of Sicily.
Sort through the boats below or use these handy links to quickly find the boats that best fit your needs.
Sort through the charter yachts below or use these handy links to quickly find the yachts that best fit your needs:
Motor Yachts: Crewed
Monohull Sailing Yachts: Bareboat (inc. Bareboat with Skipper) | Crewed
Catamarans: Bareboat (inc. Bareboat with Skipper) | Crewed
Yachts for Special Events: Motor Yachts | Sailing Yachts
User Ratings: Top-rated yachts
Other Articles of Interest
Charter destinations