The holiday season is approaching, and whilst the rush may have started to find the perfect gifts for your loved ones the question of how to spend the big day is still looming. Why not escape the cold and darkness and head to the sunny Caribbean and make the most of the holiday season? Super Yacht charter is an experience like no other, your own floating paradise with every luxury amenity you can possibly imagine and a hand-picked crew to cater to your every need. We have two of the world's finest super yachts currently on offer over the Holiday season…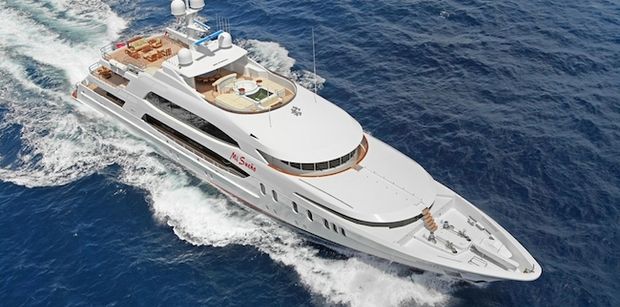 At an astonishing 190ft, MI SUENO is a standout boat in every aspect of the word. Vast deck spaces, luxurious but relaxing interiors and even a display of fine wines make MI SUENO the perfect boat for a large group to enjoy time together. However if you're looking to make things a little more private she features a mesmerising split-level master suite with study and lounge. 5 further cabins means she can comfortably accommodate up to 12 guests. Ease into the jacuzzi on the fly deck and follow this with a dip into the splash pool, or if you prefer to be out on the sea she's loaded with an array of water toys! With a special rate of $300,000 plus expenses in the Bahamas and the Caribbean, MI SUENO is the perfect Christmas gift.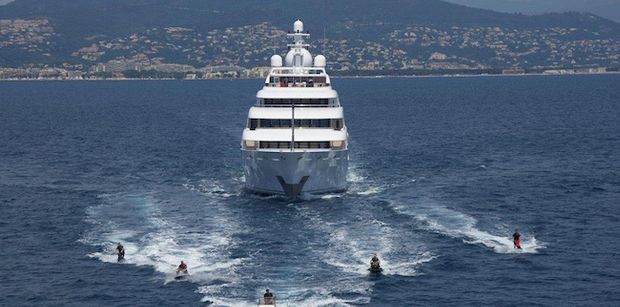 236ft of pure luxury, TITANIA is a Lurssen super yacht consisting of three spacious decks, 7 cabins, Spa and Wellness facility, Beach Club with sauna and even an inflatable kit for running around on the water. There's nothing missing onboard TITANIA and with her dedicated crew of 20 you won't be wanting for anything, immaculate and professional service is guaranteed! Her 72 metre presence guarantees to stand out wherever you are. TITANIA is being offered this Holiday season at her low season rate of $550,000 per week for any charters 10 days or over, and at just $420,000 per week in the New Year!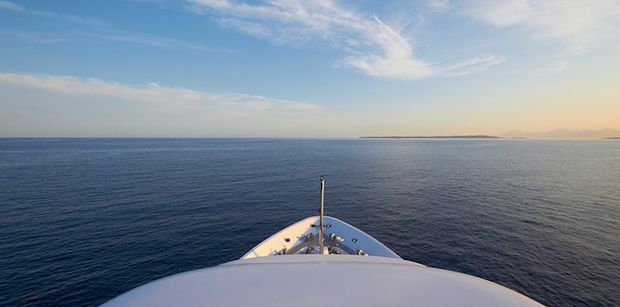 Whatever you're looking for during the Holidays, whether it be planning last minute or getting in early for next summer contact the Boatbookings.com team for expert advice and a bespoke service!