There's been a lot written about pirates in the Indian Ocean, off the coast of Somalia. And there has been some pirate activity within 60 miles of the Seychelles. So we've gotten a number of enquiries as to whether its safe to charter in the Indian Ocean.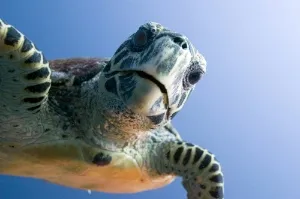 First off, the Indian Ocean is HUGE, and there have been no instances to our knowledge in the beautiful and inviting charter areas of the Maldives, Mauritius and Madagascar. So if you're thinking of a charter in the warm waters of the Indian Ocean, we recommend you choose one of these areas.
Secondly, the recent hijack of a British couple was in open waters as they were sailing to Mozambique from the Seychelles. It is far safer to stay in standard charter areas, near the coast.
If you'd like to charter in the Indian Ocean, but have any safety concerns, we recommend that you speak to our Indian Ocean office – please contact them here.