The Italians are at it again.. 2 weeks ago, Lazzarini launched their avant-garde pod of luxury, and a few days ago powerhouse Canados revealed their new Oceanic range, which uses pioneering technology to create fast, dynamic cruising.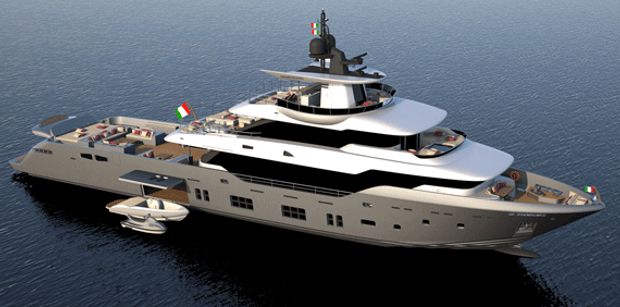 The explorer range, currently consisting of the Oceanic Yacht 90? and the Oceanic Yacht 140? feature the introduction of the "Displaning" hull concept, conceived by Arrabito Naval Design. This brand new hull shape gets its name by combining 'displacement' and 'planing', and marks a considerable step forward in yachting technology, offering the best of both displacement and semi-planing configurations. In general, displacement speeds offer low consumption and longer range, while semi-planing offers higher performance.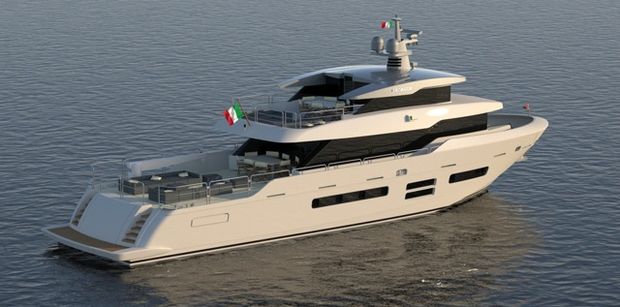 This is a brand-new, cost effective and innovative way for transoceanic vessels to travel. Moreover, the boats feature extended outdoor and indoor living volumes, ability to carry large toys and tenders, and an equally cutting edge Diesel-Electric propulsion system.
If you have understood everything then these are no doubt the boats for you! A technology enthusiasts dream, these boats will be capable of visiting the most remote spots on the planet while providing optimum comfort.