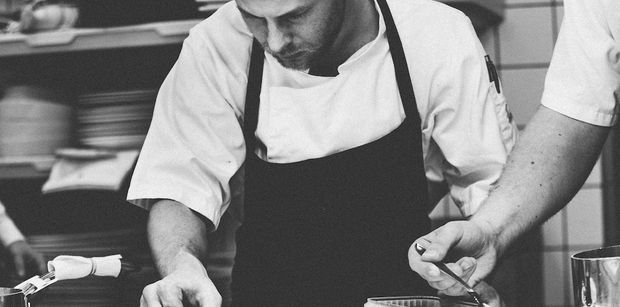 For four dates throughout July and August, the famous Nikki Beach along St Tropez's Ramateulle area will be graced by four Michelin Starred Chefs, showcasing their talents and creating culinary masterpieces for diners. This special treat is exclusively run at Nikki Beach; luckily we have day charters from Cannes, St Tropez and other locations on the French Riviera, so getting to Nikki Beach will be a breeze!
July 24th – Gilles Goujon
Gilles Goujon is the first chef to showcase his skills; he is the owner of the 3 Michelin Starred L'Auberge du Vieux Puits in Fontjoncourse and a perfectionist when it comes to producing his divine dishes. His speciality creations are exquisitely presented and envisioned with careful consideration of complementary flavours and true mastery.
July 31st – Jean François Piège
Head Chef of Le Grand Restaurant in Paris, as well as Clover and Clover Grill, Jean François Piège is renowned for his dedication to placing the ingredient at the core of cultivating his creations. He has an extensive history working in top restaurants and being inspired by famous chefs such as Alain Ducasse and Bruno Cirino.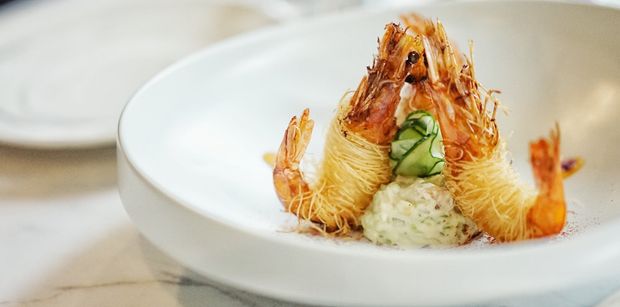 August 7th – Régis Marcon 
'Maître Restaurateur' Régis Marcon is the owner of the three Michelin starred restaurant Le Clos des Cimes in Saint-Bonnet-le-Froid in the Haute-Loire. His cooking style places emphasis on French local produce such as mushrooms (the emblem of the restaurant), chestnuts and puy lentils. His culinary expertise is such to amaze all those who are lucky enough to sample his dishes at Nikki Beach, for one day only.
August 21st – Emmanuel Renaut
In 2012, Emmanuel Renaut was named 'cooking chef of the year'; owner of three Michelin Starred Restaurant Les Flocons de Sel, he is a celebrated chef who is sure to surprise and tantalise each person who tastes his gourmet culinary creations. With veritable precision and attention to detail in everything he does, be sure not to miss this opportunity sample an amazing meal.
Our Cannes and St Tropez day charter yachts are the best way to travel to Nikki Beach in style and prepare for an incredible day filled with delectable food and stunning views.