Your majesty, there is no second.

the response given by the royal correspondence to Queen Victoria when she asked "Who came second?"
Charter a yacht to watch the 2021 Americas Cup unfold in New Zealand!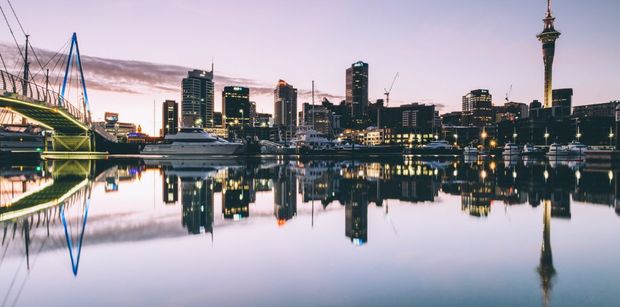 Origins
On the 20th August 1851, sahiling history was made and The Americas Cup was born.  A group of New York businessmen set sail, crossing the Atlantic Ocean to compete in the Hundred Guinea Cup on the British Isle of Wight. In an old schooner, the New York businessmen claimed victory of the Hundred Guinea Cup and subsequently renamed this as the notorious 'Americas Cup'.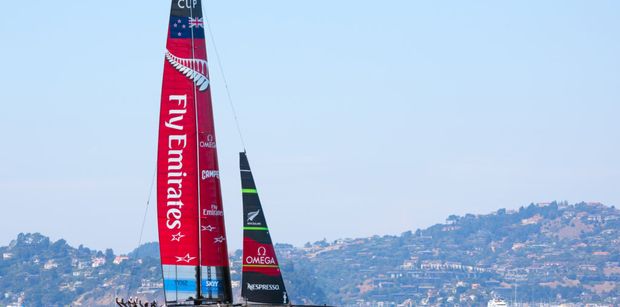 When the race began, Queen Victoria and her husband Prince Albert were sat watching the race unfold. The emergence of an American yacht was seen as a race between the New and Old western world and attracted nationwide attraction.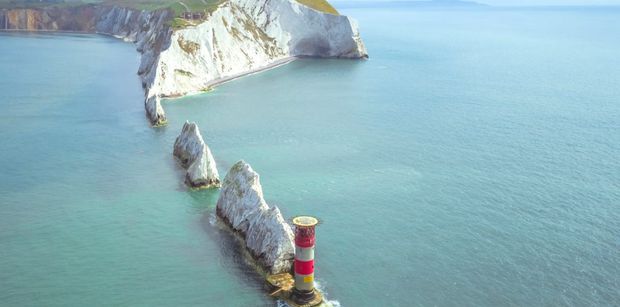 America comes to England
The American schooner made its way around some of the toughest sailing conditions in the world. The Needles on the Isle of Wight is incredibly tidal and often profits from very strong winds. This race was not just a standard yacht race, it was a test which would define the beginning of the new Western age.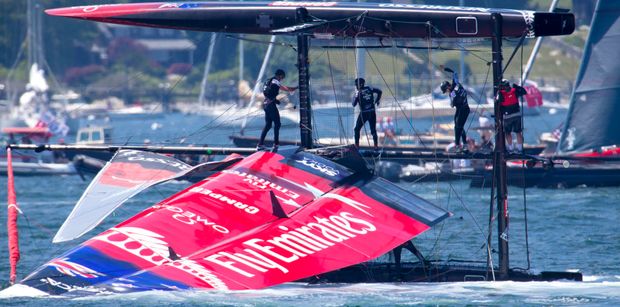 The Americas Cup, stayed in the hands of American sailors the following 100 years and 24 Americas Cup races before it was eventually taken in 1983 by the Australian racing team.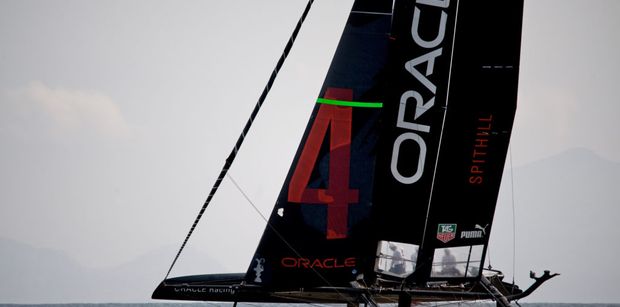 "Your majesty, there is no second"
When Queen Victoria asked who was in second place her royal correspondence replied ' Your majesty, there is no second', defining yacht racing history and making the Americas Cup no longer just a sailing competition. This is a fierce and forceful worldwide competition that can make or break international relations. Known as a 'perpetual challenge cup for competition between nations' it is not a regatta to be missed out on.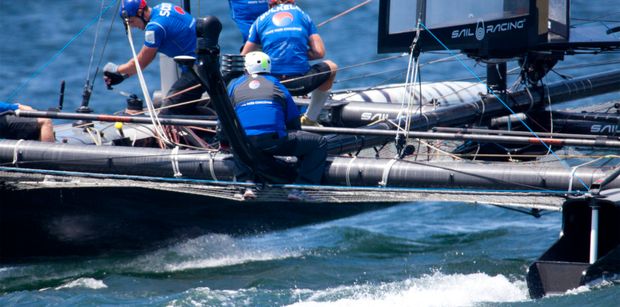 Americas Cup 2021 – Save the date!
The 36th Americas Cup event held in 2021 taking place in New Zealand. Teams are already practicing on the shores of Auckland, (New Zealand) to show their presence and determination to win the legendary trophy. The boats are sleeker, the teams are faster and the crowds will be larger than ever. The stakes are high for the 2021 world cup. The US sailing team have already confirmed their commitment to the cup, making the regatta come into play from an early stage. The 35th Americas Cup, presented by Louis Vuitton in Bermuda saw both precision and performance however New Zealand is set to offer more than this!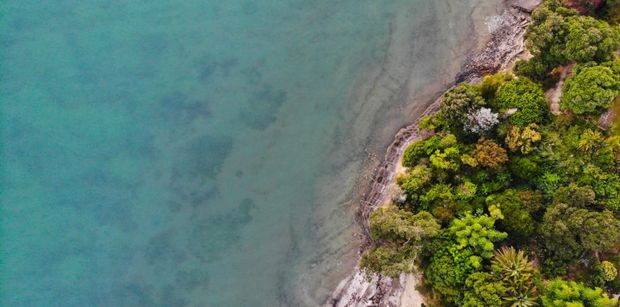 Dates are from the 6th to the 21st March 2021 and boats are already booking up to watch the spectacle!
Charter a yacht to watch the action, follow the race and be a part of the action for the day! Get in touch with our regatta expert, Alice, for more information!