Luxury trends this week include a multi purpose coffee table, that provides more perks than the average piece of furniture. Furthermore, Louis Vuitton are strides ahead of many luxury brands with their tailored collection to a very popular sailing series, as well as a more bespoke collection with a renowned artist.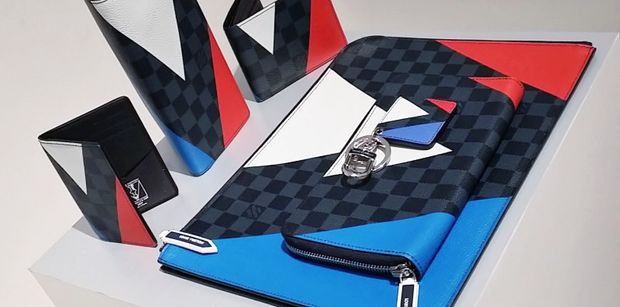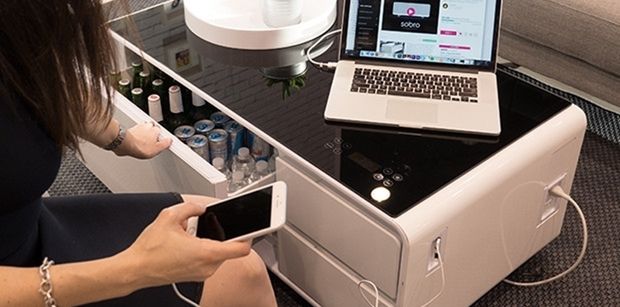 The 'Sobro' is a innovative coffee table, which has additional functions from serving cold beers to playing your favourite playlists. The modern and stylish table boasts built in speakers which enables you to stream your favourite artists, as well as LED lights which can make the vibe more vibrant if you have friends over! Underneath the coffee table is a fridge, saving you the walk into the kitchen to get colder refreshments. This multi purpose coffee table makes people's lives easier and more enjoyable, what is there not to like!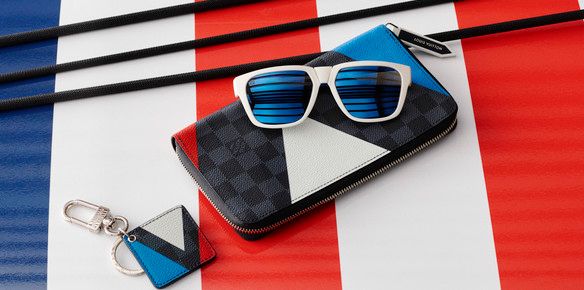 The America's Cup is pinnacle to the yachting industry, as this sailing regatta is an iconic and historic event. This year the Cup  heads to Bermuda, where the modern and sleek boats will battle it out to crown the champion of the most exciting sailing series ever.  Louis Vuitton recognise the significance of the event, and have launched a new collection inspired by this very competition.  Louis Vuitton has become synonymous with the America's Cup, through their sponsorship, as it is important the brands align with the interests and passions of the competitions audience. The luxury brand have created sunglasses, purse and keyring, with a nautical twist and inspired by marine fashion. So head to Bermuda, and look the part wearing these amazing new accessories!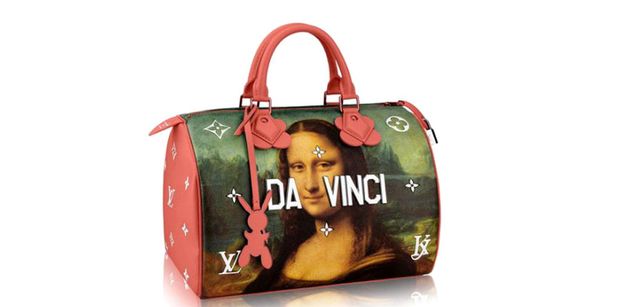 Not venturing away from this luxury French brand, because they have collaborated with artist Jeff Koons. This collection broadens the 'Gazing Ball' series, creating timeless artwork with a twist.  The line boasts bass and accessories, but with the unique addition of classic paintings printed onto the accessories.  The 'Masters' collection features Koons initials blended with the LV monogram style, and manages to be the perfect combination between modern yet tasteful. The paintings include Titian's Mars, Venus, and Cupid and Da Vinci's Mona Lisa, so purchase a piece to take your favourite artwork with you wherever you go! The prices begin at €395 for a rabbit bag charm, going up to to €3,000 for the larger bags.
Enquire now to kickstart the planning of your luxury yacht charter, where you can show off your Louis Vuitton sunglasses or spectate at the America's Cup!