Dreaming of your charters next summer already? We can't wait to get started planning your vacations for you. The following 10 boats are a selection that we are most excited about, take a look and contact us for more information.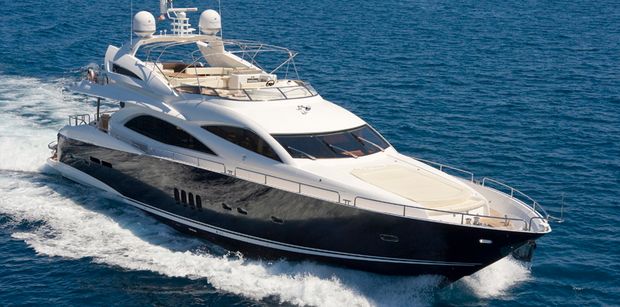 1. IMPULSE is a Sunseeker 90 beautifully maintained by her welcoming and knowledgable British captain. She has spent this summer cruising the French Riviera, Corsica and Italy. Her seafaring qualities and spacious areas mean she's perfect for longer cruises.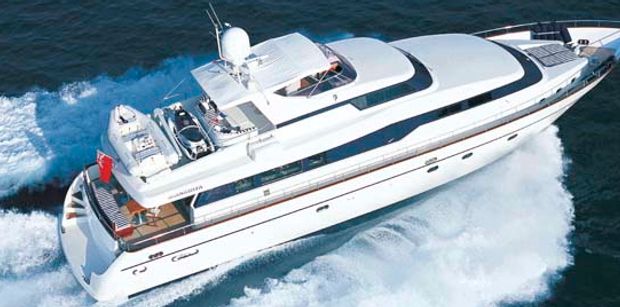 2. INDULGENCE OF POOLE is our favourite great value boat, from €30,000 per week plus VAT and expenses she has an array of toys and even a jacuzzi on the flybridge! Her crew have received exemplary reviews from charterers this summer and look forward to welcoming you next year!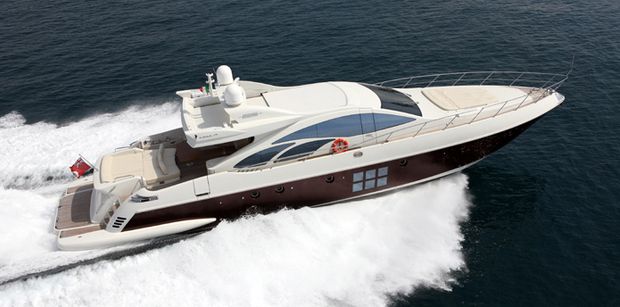 3. MOSAFA is a sexy and sporty Azimut 86S. She's based in Antibes and her Italian styling is perfect for charterers wanting see the quaint towns of Portofino and the Italian Riviera. She's fast, well-equipped and perfect for the thrill-seeker.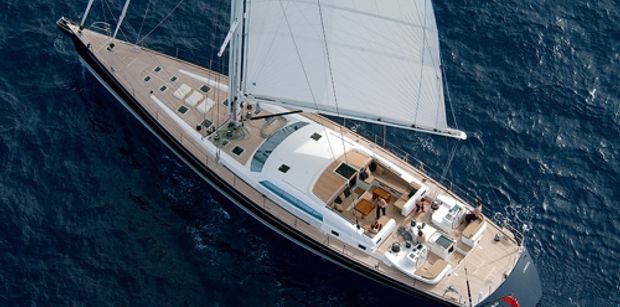 4. GRAND BLEU VINTAGE, fully re-fitted in 2013, is a beautifully elegant sailing yacht with a well-established and can-do crew. Her beautiful decks are perfect for catching the rays and her neat swim platform is a great addition to a sailing boat of this type.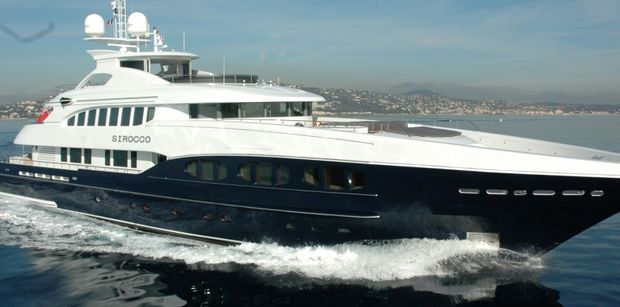 5. SIROCCO is a super luxurious 47m model from esteemed Dutch builders Heessen. Her spaces both inside and out ooze luxury and opulence. She's absolutely perfect for a large family looking to charter to Corsica in ultimate comfort.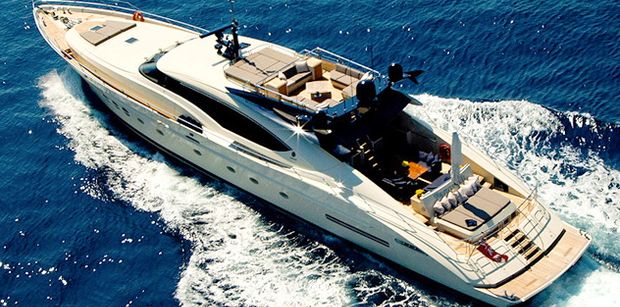 6. VANQUISH, a personal favourite of the Boatbookings Team at the Cannes Boat Show. She has every toy you can possibly imagine combined with a captain who loves to let you experience them to their highest potential. She truly offers something for every taste, from spacious entertaining areas to a private flybridge for more romantic charters.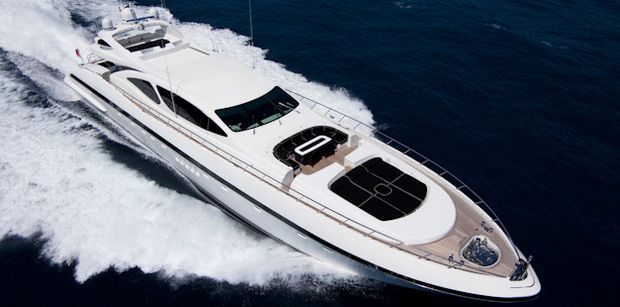 7. Ever-popular in the south of France, ABILITY is our favourite boat for hanging out in the coolest spots of St Tropez, where she always gets a berth in the hottest spot of the port. Her sexy monochrome interior is perfect for the image-conscious.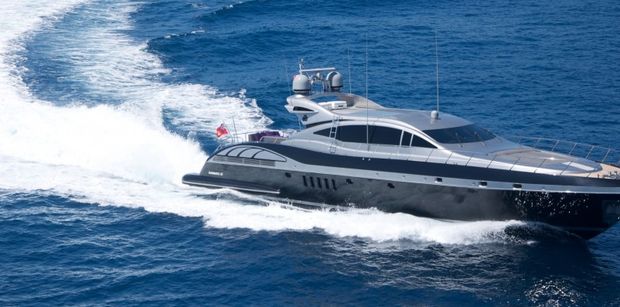 8. Want the thrills Mangusta but want to stand out from the crowd? SCRATCH is a stunning stand-out model with a super cool flawless grey paint job. She's dark and mysterious and perfect for checking out the best spots from St Tropez to Monte Carlo.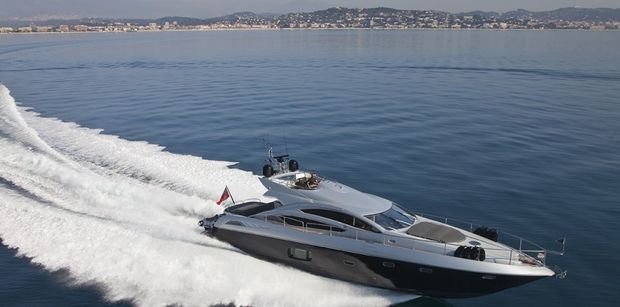 9. Continuing the theme of sexy and stand-out, if you've been in the south of France you'll no doubt have noticed AQUA BLUE IRELAND sitting majestically in the corner of the old port of Cannes. She was popular with charterers this year who loved Jérome's can-do attitude!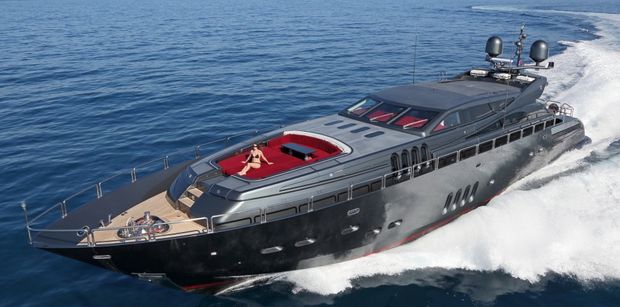 10. Why not save the best until last? Seeing is believing when it comes to KOJI, her super-modern interior and three 2400HP engines mean she's a thrill-seeker's paradise. She's covered the West Mediterranean this summer and will do it again next year, this is one to book early to avoid disappointment. The crew love her and you will too!
These are our favourites for charter next year in the south of France but we're working all over the world this winter to check out www.boatbookings.com for charters in the British Virgin Islands, Phuket and Sardinia!