With the Caribbean season warming up, we wanted to showcase one of our newest Sunreef Eco 80 catamarans, Sol, as part of our more sustainable offerings. At Boatbookings, we advocate for greener crewed charter catamaran options, which is why we love having Sol to offer to clients.
Sol officially debuted at the Fort Lauderdale International Boat Show last month and is Sunreef's newest Eco fleet member.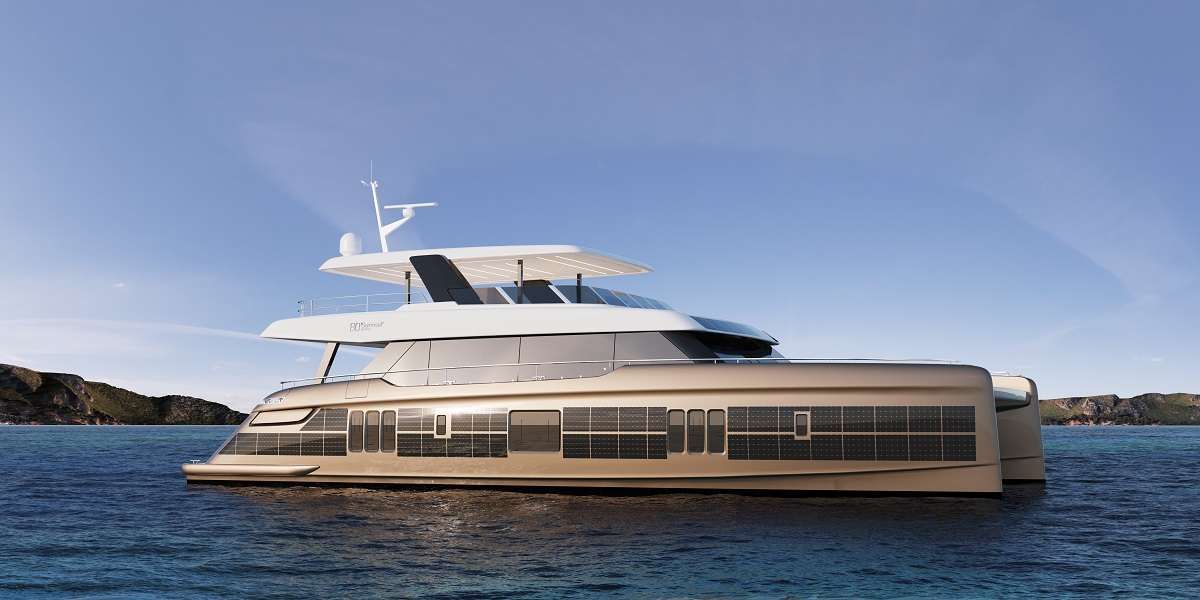 Here are some of the reasons why you should choose Sol today:
1. Sol is more sustainable
Sol is a Sunreef Eco 80 and utilizes cutting-edge technologies and systems to minimize waste and emissions. The electric propulsion system runs silently and is bolstered by the large solar panel covering (integrated into the superstructure, hull and bimini roof) and battery banks. Inside, Sol has vegan furniture and finishes, showcasing cruelty-free decor.
Sol also has an efficient waste management system featuring onboard composting, and there is limited single-use plastic with the water filtration system and reusable bottles. The crew onboard Sol use non-toxic and reef-safe toiletries and cleaning. Meanwhile, the chefs offer seasonal and local menus to guests to further reduce the yacht's carbon emissions and to support local businesses.
2. Sol offers great wellness packages
As well as sustainability, the crew onboard Sol prioritize you. This Sunreef Eco is the perfect base for a wellness-focused experience in the Caribbean. The crew provides the ultimate amenities to relax and recharge, complete with yoga and meditation spaces. There is also the opportunity for plenty of spa treatments on your charter. The onboard menus can also be tailored to a wellness-based retreat with gourmet, plant-based menus as an option.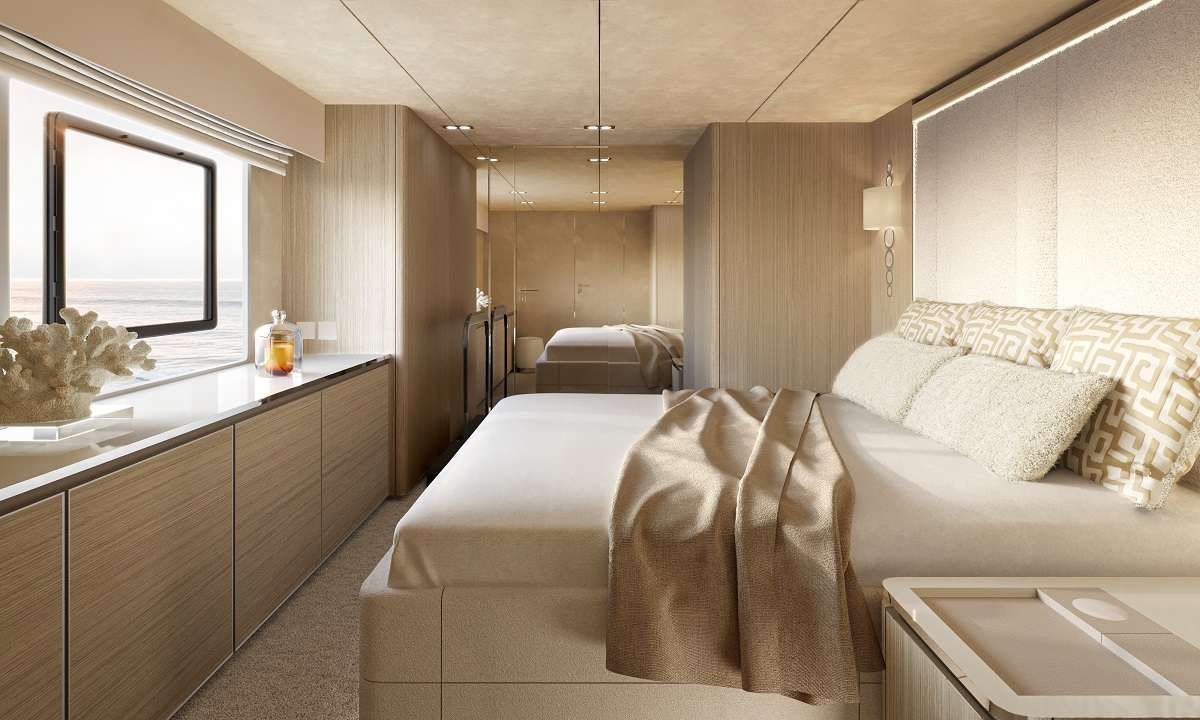 3. Sol has plenty of activities
The Sunreef Eco is always equipped with plenty of amenities, and with Sol, this is no different. There is an array of on and off-the-water activities, including beach toys, kayaks, paddle boards, snorkelling e-bikes and foil boards.
4. Sol cruises the Caribbean
All of our crewed charter catamarans are perfect for cruising the Caribbean; like Sol, Sunreef's can get into the best anchorages throughout the BVI's through to the Bahamas. We can create a tailored and bespoke itinerary for you to cruise Sol. Whether you want to spend your days simply relaxing onboard or getting out on the water for adventures, your vacation will be truly memorable onboard Sol!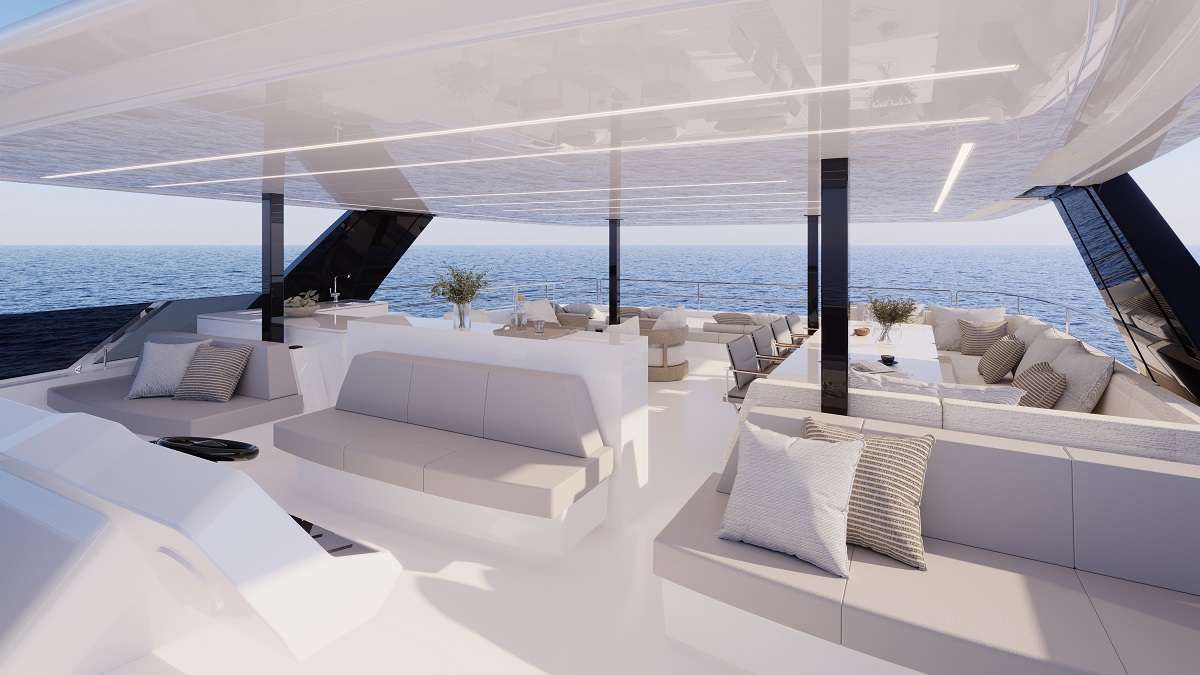 Get onboard Sol today!
Contact the Boatbookings team today to enjoy a greener crewed charter catamaran on Sol in the Caribbean. We want to protect our oceans and minimize the impact the boating industry is having, which is why we champion builders such as Sunreef. Make a difference today and book a more sustainable charter option.