SUP boarding, originating in Hawaii is a spin-off from surfboards. As opposed to the paddle-less sister, sup boarding offers a range of activities perfect for your summer and winter charters!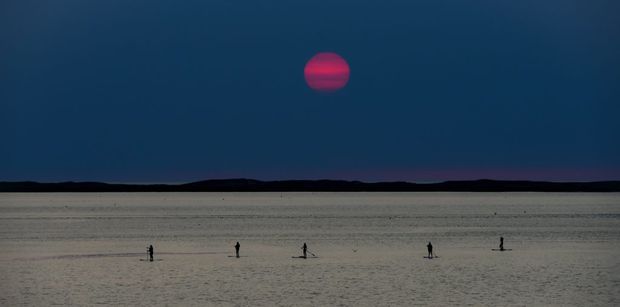 Standing Up Paddleboards have become available to the masses, with almost all bareboat yacht owners offering SUP boards as an extra to their charters why not add one onto yours? Most crewed yacht charters will now have SUP boards, along with other water toys. But did you know there are so many ways to use them?! See below!
The classic – SUP Boarding.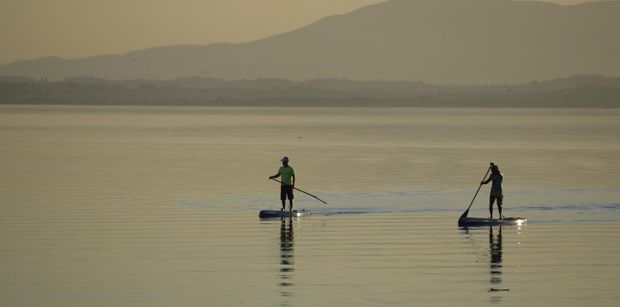 In the Mediterranean, you will often see people push their sups off the side of the yacht and go for a paddle – join them! Bend your knees and make sure you have the paddle the right way around! As you become an expert over the week start to use some technique and draw a 'J' in the water. By doing this you only need to paddle on the one side.
---
Yoga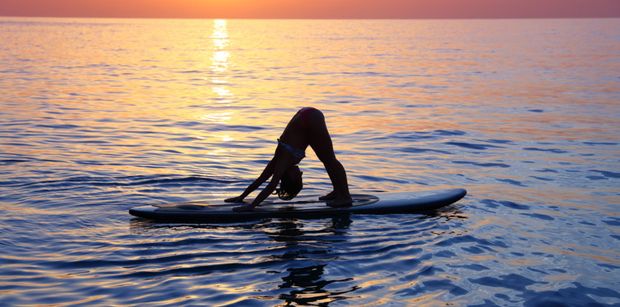 Get up early, enjoy the stunning scenery of Croatia, Greece, Italy, Caribbean, wherever you are and get out on the SUP board. Go through some simple yoga exercises to get you ready for the day. Early morning around 6 am is the most special time on the water – so get out and enjoy it.
---
Balancing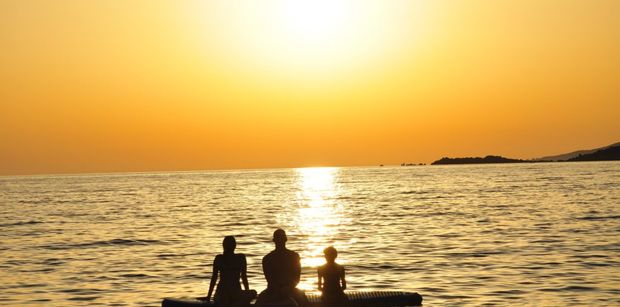 Back in my Flotilla days in Greece, SUP boards were used for almost everything. Something which was seriously good fun, with not only the kids but also the adults was 'The Balance'. Very simple – how many people can you get standing. Not as easy as it sounds!
---
Sun Bathing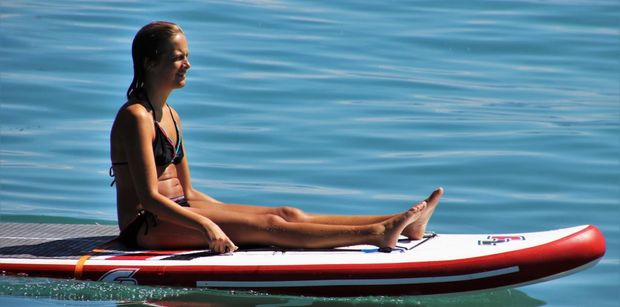 Sup boards come with a wrist strap, to save you floating away to one of the other islands attach it to your bathing ladders or your anchor chain. It's super relaxing – until someone thinks its a great idea to jump off the yacht and splash you! Yes – even the adults sometimes cannot resist making someone scream out of shock!
---
Darling, lets go to the races!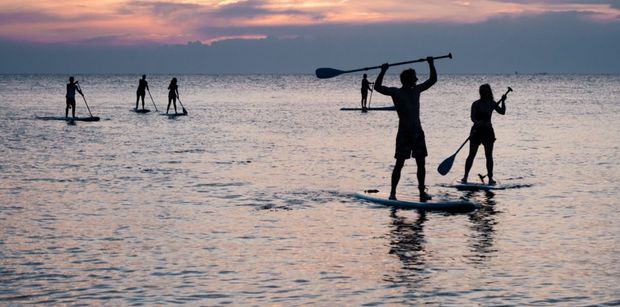 In your stunning anchorage, be it Greece or the Caribbean some people on the yacht might need to expel some extra energy! Or to get the whole group up with a little bit of competitive sport! This is a great way to have some quality time together and make memories. Try racing around the yacht and timing each other – or attach a fender to a kedge anchor and use it as a racing buoy! Make sure you use the correct knot to attach the kedge!
---
Wobble wars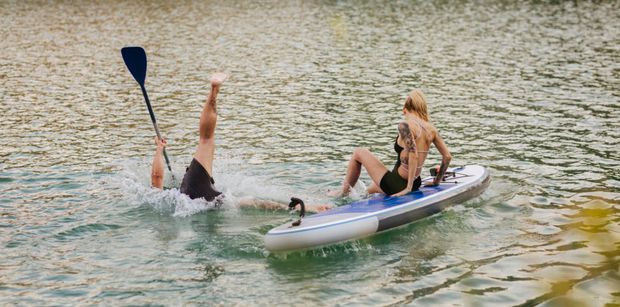 It is what it says on the tin! Get two people to stand up on the board and wobble the yacht until someone falls off! A simple and effective game that brings hours of fun on the water. Very popular with kids, but it has been known for some 68-year-olds to get involved.. perhaps the G 'n' T had something to do with it!
---
If you would like to know more about adding sups to your charters, or interesting in chartering with us this coming summer or winter do email here!
---