This week, all eyes are on Jaguar as they create, produce and showcase the most technologically advanced cars in the market today. Step back in time with the XKSS in LA, or be transported into the future with the new virtual reality headsets showing of their new P-A-C-E model. Indeed, Piaggio has stepped up their game and innovated an electric Vespa. Checkout these new environmentally friendly and technologically superior models, for a taste of which direction the automobile industry is heading.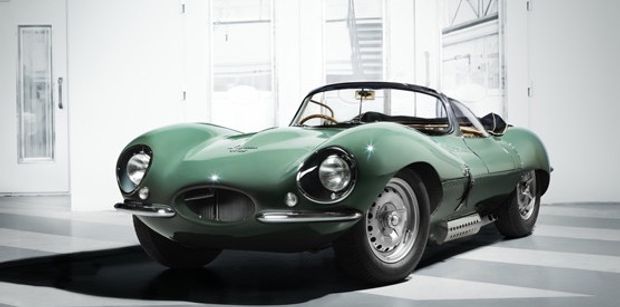 For any car enthusiasts, it is time to tune in. Jaguar, renowned for its heritage, performance and style is showcasing the first Jaguar XKSS in LA. Visualise driving across the Amalfi coast, with the engine roaring and the Sherwood Green paint glittering in the sun, whilst overlooking the charming coastline. This one off supercar is the first of nine to be sold to exclusive customers. It is so important for Jaguar to retain their past clientele who helped grow the brand, whilst being relevant to a younger audience. All cars will be sold at over £1 million; that's the price you pay for luxury and class!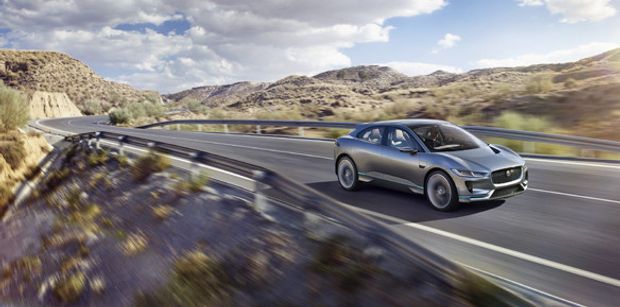 Jaguar are ahead of the game in terms of digitally disrupting the automobile industry; the new P-A-C-E concept car is being showcased through virtual reality.  By using headsets to interact, participants feel and experience the ability of the car without even stepping foot in it. Virtual reality allows potential customers to cruise down Venice beach, or race through the dessert, convincing them that this Jaguar combines speed, style and maintains the heritage.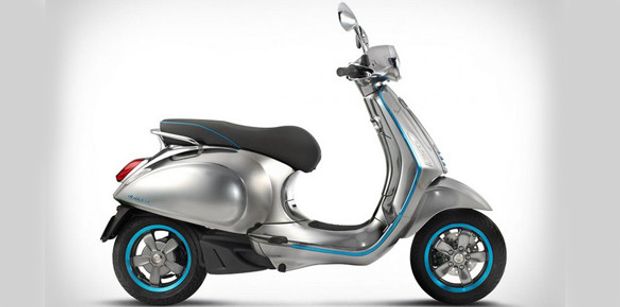 Vespa are jumping on the bandwagon with their revolutionary electric bike! It still looks stylish and classic, whilst being all electric. There is also talk of 'innovative connectivity solutions', suggesting the bike will be digitally competent. With a speed of 30mph, picture yourself winding through the cobbled streets of the French Riviera with grace and ease. Piaggio ensure the Vespa will combine thrill, tech and environmentally friendliness that is so important tin today's society.
Get in touch to plan a fantastic trip to the Mediterranean.