Pondering over what you want on your Christmas list this year? For something timeless, elegant and brimming with heritage, look no further than the list of these astounding watches. Watches are a very personal thing and speak volumes about a person, so make sure your watch says the right thing about you…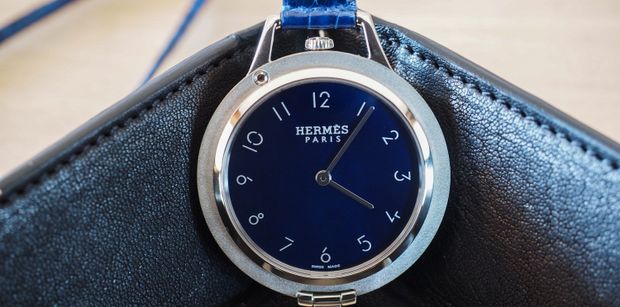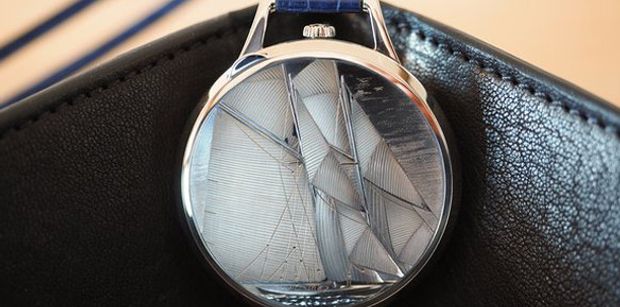 Hermès have innovated a special edition of its current Slim d'Hermès watch. It took 55 hours to engrave, let alone the mastermind work behind the technology of the product! It features a beautiful sailing yacht on the face, which demanded a keen eye for detail to perfect. With the same calibre in other watches, and a sapphire back so you can admire the caliber with your own eyes. A popular favourite in Paris, you can pick up this pocket watch for $183,400…
Everyone has heard of Patel Philippe, a renowned Swiss luxury watch maker. A consistently popular brand at auction, and they have managed to wow the crowd again by selling a chronograph for 11 million euros!  How could it possibly be worth that money some ask? The value is sourced from the rare perpetual calendar chronograph with moon phases, not to mention to unrivalled heritage. It is one of only four that exist, and the watch specialists claim to have waited a lifetime to see one at auction so it was a very exciting event for them.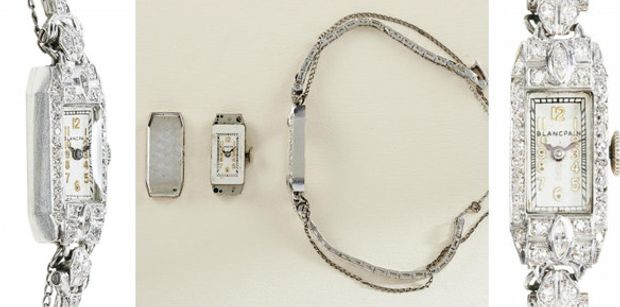 Marilyn Monroe, an iconic figure for many, has put one of her possessions up for auction. This timeless accessory is an unparalleled watch with 71 diamonds and boasting two marquise diamonds!  The history of the watch is said to be a gift from her third husband, lucky for some! The feminine, sparkling and head turning piece is a marvel on its own, but being owned by Marilyn Monroe adds a whole new level of value to it.
To keep in touch with luxury trends see our Facebook, or to organise a yacht charter get in touch!