Boatbookings enables you to charter the ideal yacht in the most sought after destinations. We believe chartering a yacht provides the ultimate holiday experience, due to the privacy, exclusivity and freedom! A yacht allows you to explore hidden coves and secluded beaches, rather than staying in the same resort not making the most of your opportunities. Yachts are becoming more impressive, expensive and eccentric as the owners continuously compete to flaunt their prized possession! We will go on to take a look at some of the most intriguing and expensive yachts on the water today to see what the fuss is all about…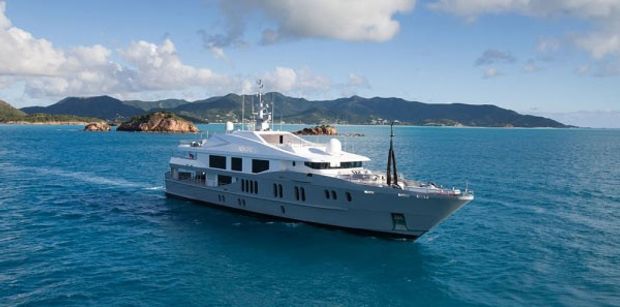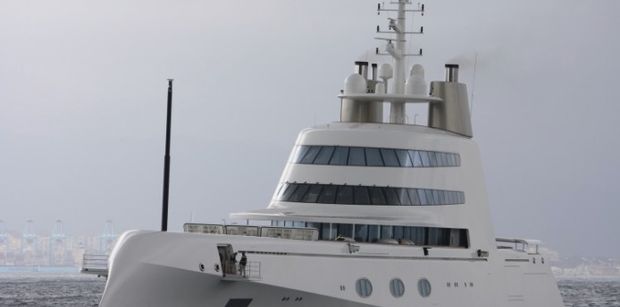 Above is Super Yacht A, owned by Russian Billionaire Andrei Melchenko. Despite the unoriginal name she certainly makes up for it in her appearance! She is one of the most peculiar looking boats on the water, most people find her design and shape distasteful, it seems beauty is in the eye of the beholder! Despite not being for charter, she is spotted all over the world in various destinations such as Antibes, Hawaii and Puerto Rico. The owner has now gone on to build the sailing yacht version, sized at 143m!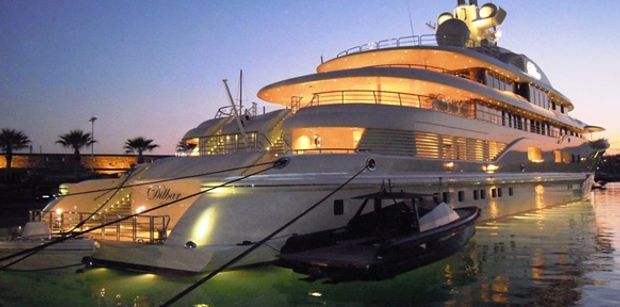 Dilbar is a Lurssen, owned by another Russian named Alisher Usmanov. She is usually spotted in Antibes as this is her home berth, but travels to private islands when the owner wishes to. She boasts a helipad and swimming pool and requires 48 crew to maintain the yacht and serve the owner. Her length is over 360 feet, making her one of the largest yachts in the world.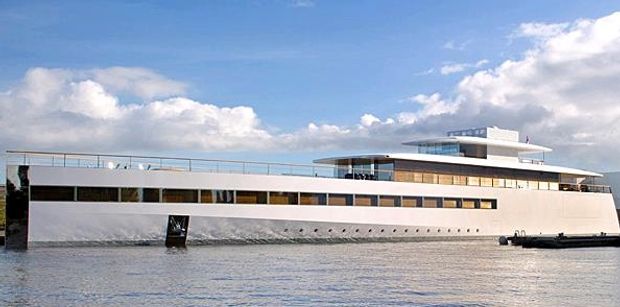 Does this modern yacht remind you of one of the most popular gadgets in the world? An iPhone perhaps? It is probably because Steve Jobs was the owner of this yacht and has his technology reflected in the structure and design. Packed with Apple computers, state of the art technology and high-end amenities, Venus is by no means an average yacht. Rumour has it Steve Jobs enjoyed silence, therefore the sound proofing and layout of the yacht creates a platform for this. Sadly he passed away before the refit was finished, so never got to fully enjoy his vessel, but it has been spotted cruising the British Virgin Islands, so somebody has been enjoying it!
Taking a liking to these yachts? Maybe start with something smaller and charter a motor or sail yacht in a location of your choice! Enquire now for details.