Thailand is undoubtedly a country of raw natural beauty – whether it is the palm-lined beaches, exotic cuisine or the starry skies of floating lanterns, a Thai yacht charter is bound to awaken all your senses. From twinkling light ceremonies to whitewater rafting, there's something for everyone to enjoy in Thailand over the next few months…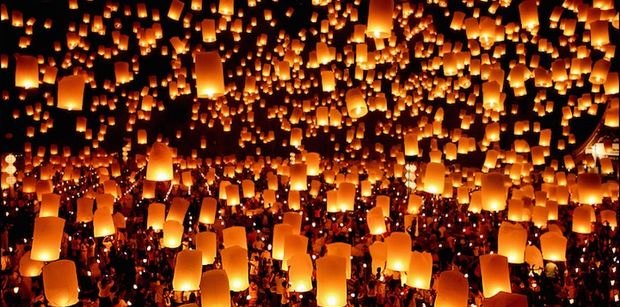 The islands of the Andaman Sea are inhabited by a unique group of people, known as the Chao Lay (people of the sea) due to their nomadic way of life. The month of May coincides with the Loi Ruea Chao Le (Festival of Sea Gypsy Floating Boats) that takes place in Phuket. During your charter, you can watch as a flotilla of small boats drift peacefully along the water- a truly spectacular sight during the night which symbolises the departure of evil and the summoning of good luck to the surrounding villages.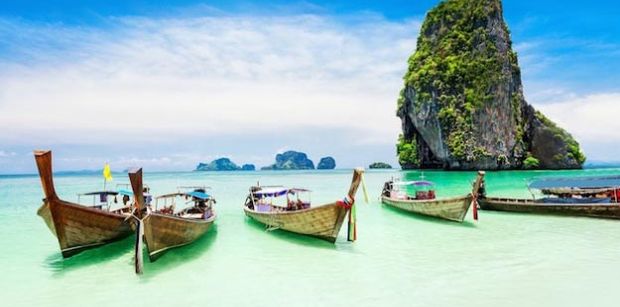 Throughout the whole of Thailand, the 20th May marks the commemoration of Buddha's birth, enlightenment and entry into nirvana (Visakha Bucha). By day, temples across the country are bustling with people listening to sermons. Come nightfall and you will be able to witness a magical candlelit procession around the main building of the temple containing the Buddha.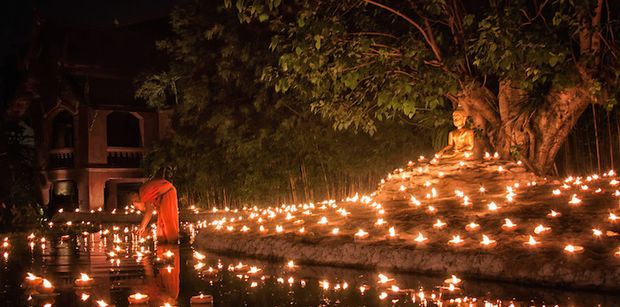 Getting married? It is easy to understand why a Phuket and Andaman Sea Honeymoon Charter is so desirable amongst newlyweds. Especially in June, the Baba Wedding 2016 ceremony will take you back in time as you walk besides couples dressed in the style of 19th century Chinese traders and local Thai maidens.  Enjoy the "Pang Tae" traditional Peranakan wedding ceremony at Hongsyok House, and the gastronomical wedding feast.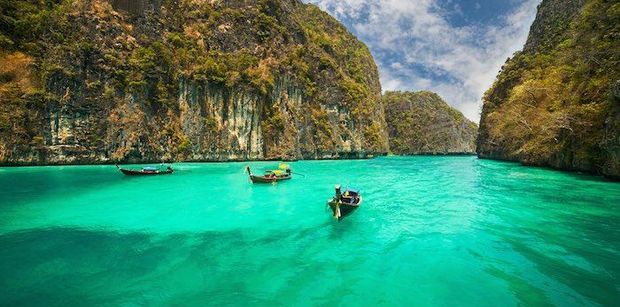 If however you're more of the thrill-seeker, why not ride the rapids and compete in the Whitewater Rafting at Kaeng Hin Phoeng Festival in Prachinburi this summer? From June to October, the water level is high providing a rushing flow and usually less hazardous conditions.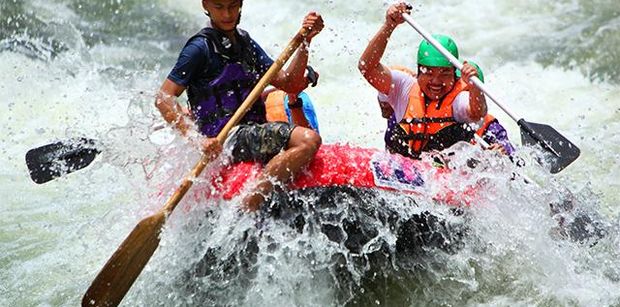 Get in touch today with one of our expert brokers to start planning your charter holiday of a lifetime in Thailand. Don't forget to check out our Thailand Yacht Charter Guide and follow us on Twitter, Instagram and Facebook for daily updates!