The red carpet is being unravelled in time for the fantastic Film Festival in Cannes! Chartering a luxury yacht provides the ultimate experience for this exclusive event, as you are right next to the epicentre of the event! Also spotted cruising down the French Riviera is a new yacht design which is turning heads left, right and centre…
Does this yacht look familiar, but something more likely to be speeding the highways? Mercedez-Benz have gone for a floating vehicle this time, for the price of £1.2 million! There are really clear similarities between the sporty car and a typical yacht, with only 10 available it was a lucky spot in the French Riviera! The vessel is often called "Silver arrow of the seas", for obvious reasons which is also what the 1930s cars were nicknamed.With a cruising speed of 30 knots, you can truly experience the glowing coastline of the French Riviera in speed and style, with the opportunity of visiting Italy or Monaco for the day!  What ever next? A car that floats?!
All eyes on Port Palais this month as the Film Festival kicks off on the 11th May! The red carpet is being unraveled as we speak, awaiting the A list celebrities that are current flocking to the South of France to participate, spectate and experience the vibrant and memorable festival. Come and see Cannes in her prime; brimming with excitement and exclusivity for this prestigious event. With the lion's share of the wild parties taking place in the Old Port, there is no better way to experience there is no better way to experience the Film Festival than on a yacht.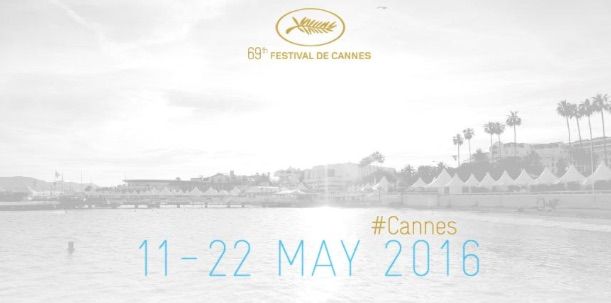 Chartering a yacht for the Film Festival is a no-brainer – the port is seconds away from the hub of the action! You are in walking distance to the screenings, beach clubs and gastronomic restaurants, with the option of an after party on your yacht!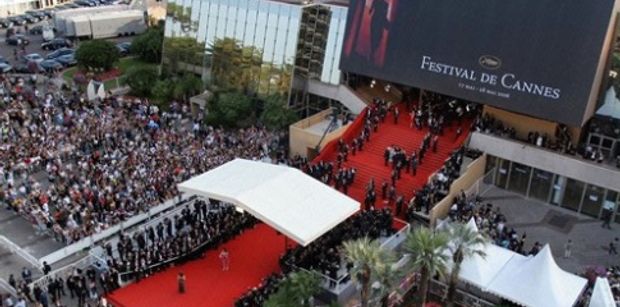 Get in contact with our events broker, so we can match you with the perfect yacht to soak up the sun and fun of the week. Follow our Facebook to see an array of events we charter for…