Easter Sunday brings you one of the most striking super yachts on the planet, ideally placed on the French Riviera for the summer's events! The South of France is not only home to the prestigious Cannes Film Festival and exhilarating Monaco Grand Prix, but you also have the Monte-Carlo Tennis Masters and the UEFA Euro 2016 Championships to enjoy this summer. With vast deck spaces, endless accommodation and unadulterated luxury, look no further than super yacht SALUZI for 2016!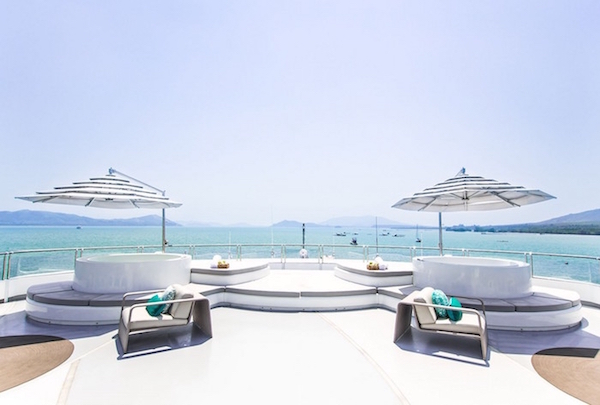 SALUZI offers 69m of pure luxury, giving 32 guests the opportunity to see the French Riviera and Monaco like never before! Fans of Euro 2016 can enjoy the football games in Marseille and Nice, while the non-football lovers can relax, sunbathe and take in the magical surroundings that have made the area so popular.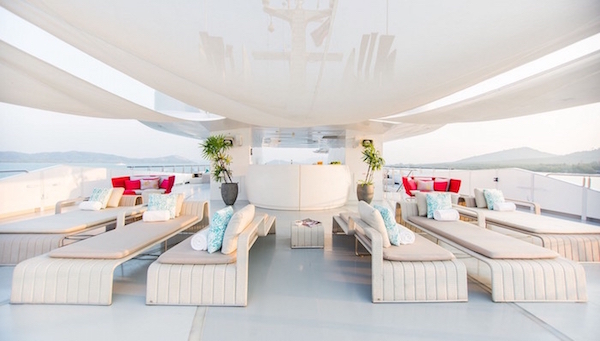 With so many difference exterior spaces to enjoy al fresco dining and socialise, you will find it extremely difficult to disembark your yacht! Anchor off Cassis, see the stunning Porquerolles and enjoy the highlights of haute couture, visiting the world's best boutiques on your yacht charter Cannes.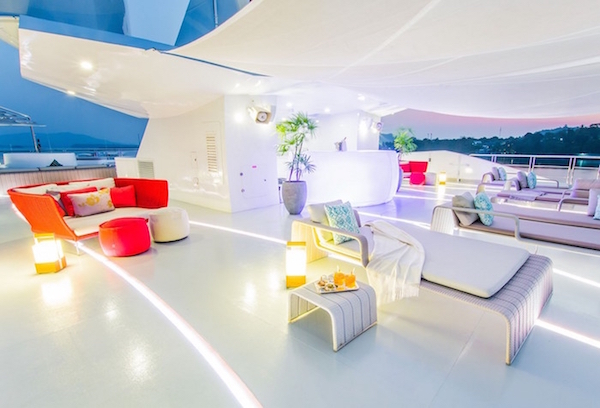 SALUZI has a dedicated, diverse and highly experienced crew of 33 members, who come from all around the world to bring you the very best luxury yacht charter experience. Find your perfect beach, sample the chef's delights, sit back and relax, making the most of your precious time away.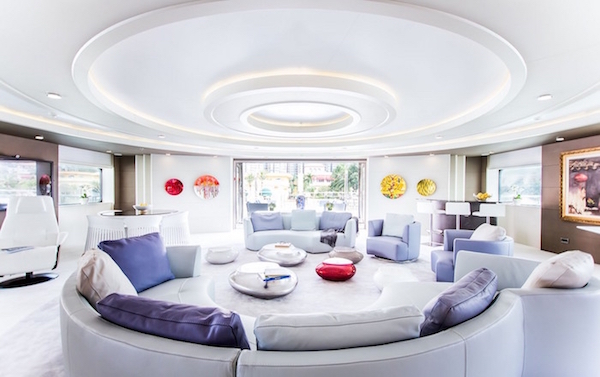 For the most exclusive yacht charter experiences with unrivalled knowledge of both the yachts, crews and destination, contact your Boatbookings yacht broker today!