Where do your dreams of a private yacht charter take you? To the magnificent bays and fjords of Alaska? Enjoying sun-swept breakfast vistas on the aft-deck and elegant five-star chef dinners in the salon? On your own private luxury yacht charter Alaska, you are as free as your dreams.  Come and cruise a sea of dreams on M/Y TIVOLI!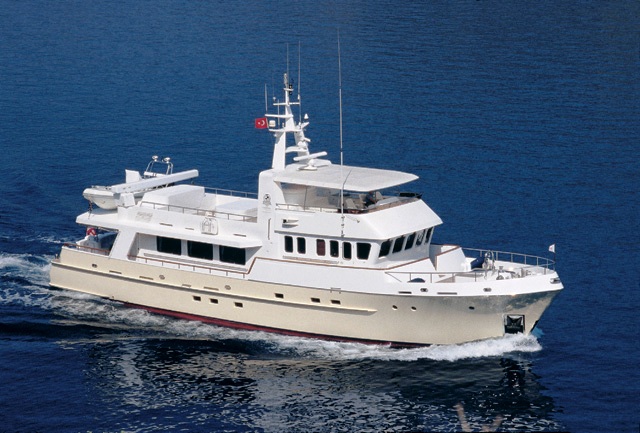 Discover the best of Alaska onboard M/Y TIVOLI!  She is the ideal vessel to transport you in private comfort to the land of spectacular seascapes, extraordinary wildlife and intriguing history. M/Y TIVOLI can accommodate 6 guests in 3 luxurious staterooms and has an amazing crew of 3 that will meet and exceed all of your expectations.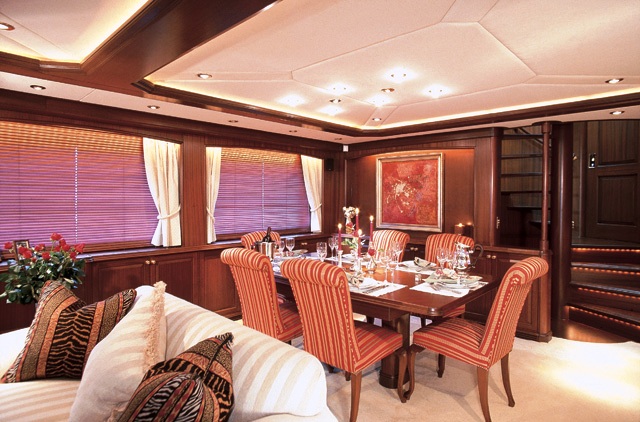 You'll explore mountain framed fjords and beautiful pristine bays in protected waters of the inside passage in Alaska's southern panhandle.  You'll get up close to the stunning orcas and humpback whales, sea lions, sea otters, seals, bald eagles, horned puffinsm and lots of other seabirds.  Don't forget to keep an eye out on shore for the bears forging along the beach also.  As you gaze at the grandeur of the glaciers, you may even be lucky enough to witness calving which is huge chunks of glacial ice breaking off and plunging into the water.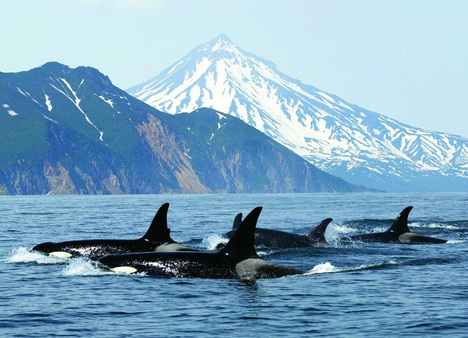 Boatbookings.com can assist you with creating custom itineraries, selecting the perfect yacht and crew for a holiday of a lifetime.  Contact us for your customized yacht proposal today.