The world of yachting has been reeling over the past couple of weeks, with the news of the commission of a 222-metre super yacht to be named TRIPLE DEUCE. Originating in Florida, the news has spread like wildfire throughout the mainstream press, across all of our desks here at Boatbookings.com and has left everyone including us wondering if the rumours are true. This week's super yacht of the week blog will look at the details of the claim and what the chances are of this mesmerising record-breaking creation coming to fruition.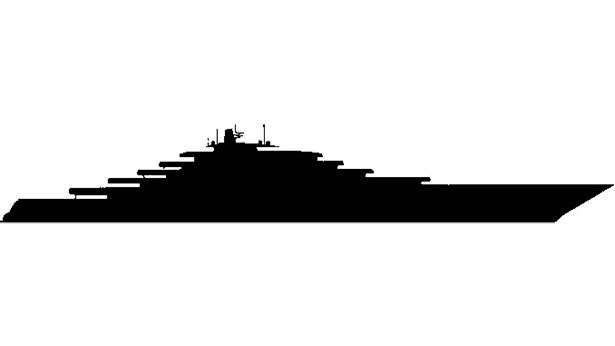 At 222-metres, TRIPLE DEUCE would dwarf the gigantic creation of the recently complete AZZAM by around 40 metres. The rumour stems from the team who claim to have sold the commission to a "visionary" owner, who wanted to set a new benchmark in yachting, not just by a little bit but to rest at the top for a long time. The author of the rumour claims the new owner of TRIPLE DEUCE did not want to be "eclipsed" by anyone else, a purposeful pun on Mr Abramovich's 164.5 metre ECLIPSE built by Blohm + Voss.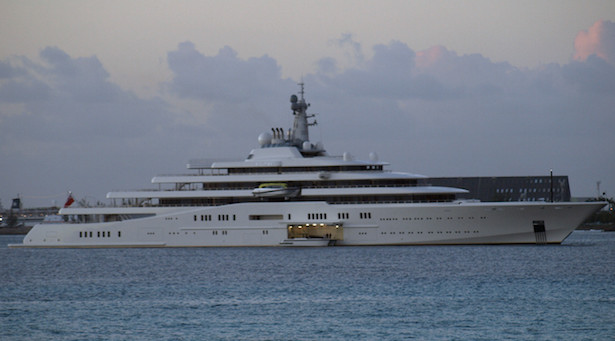 Whilst a very unusual announcement, especially given how the build cost of the yacht has been announced at $1 billion, the potential project is steeped in mystery and raises more questions than it answers. The owner is said to not have selected a yard as of yet, however it is to be one of the North European greats according to sources. For a project of this size it is easy to narrow down to just a few yards capable to execute the build of TRIPLE DEUCE, and with slots in those yards selling out many years in advance it is difficult to believe that the mega-yacht will be on the water by it's target delivery date in 2018. The release of the cost itself is said to be somewhat puzzling, as once again it serves to attract an unusual amount of public and government interest into the privacy of the new owner's turnover. Industry experts have also said that the price tag of $1 billion seems excessive for such a project which they say could reach completion for an estimated, positively inexpensive in comparison, $850 million.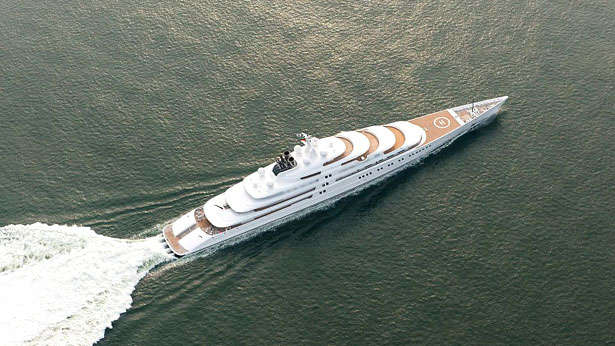 Whilst many senior figures in the yachting industry doubt that TRIPLE DEUCE will ever see the light of day, we'd be delighted to see the barriers of yachting once again broken to create something truly amazing. For now the very real AZZAM keeps the top spot, she's currently enjoying sea trials in the North Sea meaning her delivery is imminent! Stay tuned as we hear more on the world's craziest creations, or contact us for more information.