Antiparos is a small holiday paradise — an unspoiled little island, set in the mid of the Aegean Sea. Separated from cosmopolitan Paros Island by a narrow strait of only 1,250m, Antiparos is steadily gaining committed fans who return every summer to enjoy the magnificent vistas, cheerful times, relaxed moods, friendly people and pure fun until the morning!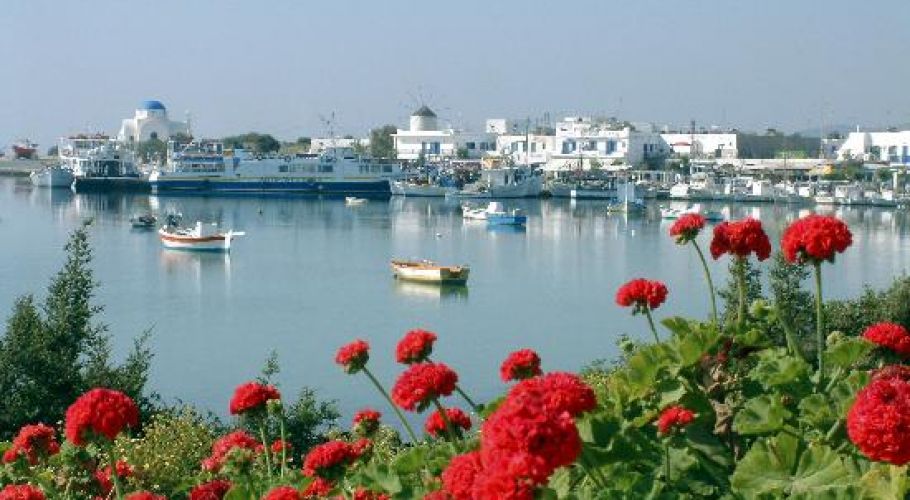 Antiparos is adorned by a lovely coastline, where golden sandy beaches alternate with pebbly coves and small bays with blue-green waters. Antiparos is surrounded by numerous smaller islands: Despotiko, Revmatonisi, Kimitiri, Strongilo, Kavouras, Saliangos, Kokkinos and Mavros Tourlos. Some of these islands were important centers of the ancient Cycladic period and archaeological excavations are still taking place there.
A remarkable underground cave and several sea caves are located on the east side of the island. The beautiful stalactite and stalagmite formations offer an unforgettable experience.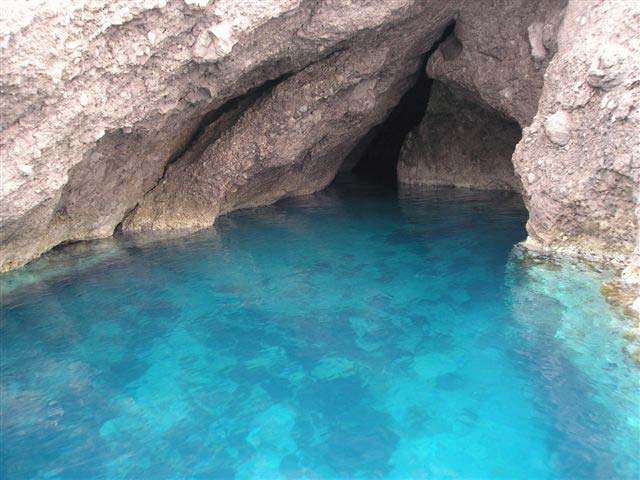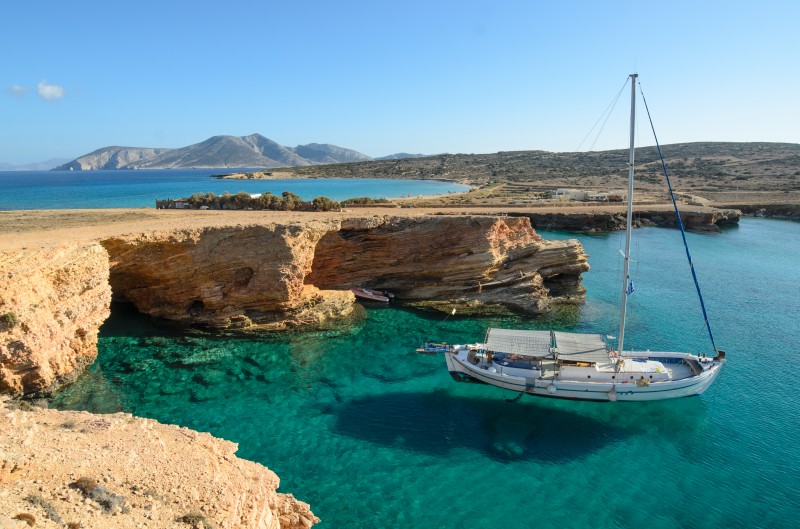 Here at Boatbookings we believe that catamarans are a fabulous way to see this authentic region. Due to their substantial width, they are very stable, and do not pitch or roll on the seas. Moreover, catamarans are extremely spacious — a 60Ft catamaran has the same space overall as an 80+ Ft motor yacht or a 100Ft sailing yacht.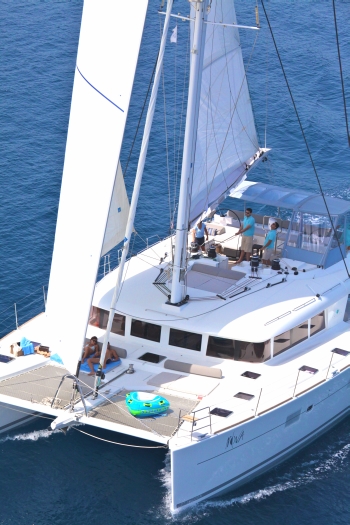 More good reasons to book a catamaran for this area:
– Modern catamarans have fly bridges, offering even more space;
– Having very shallow draft, catamarans are capable of reaching places (nice coves or close to the shore) that are not accessible to motor yachts;
– Catamarans have very little fuel consumption (almost 1/10 of the average fuel consumption of a 70Ft motor yacht) and on top of that, they can cruise silently by using their sails;
– Last but not least, modern, nicely crewed catamarans have all the luxuries and conveniences of much bigger yachts: generators, full A/C (independent for all cabins and the saloon area), with water maker etc.
Book your catamaran to experience stunning Antiparos!