No, this is not the name of a new super yacht, and we have not gone all Bruce Lee on you!

The Komodo Dragon is the worlds largest living species of lizard, sometimes growing up to three meters in length, and is found on the Indonesian islands of Komodo, Flores and Rinca, one of the best sailing areas in Southeast Asia.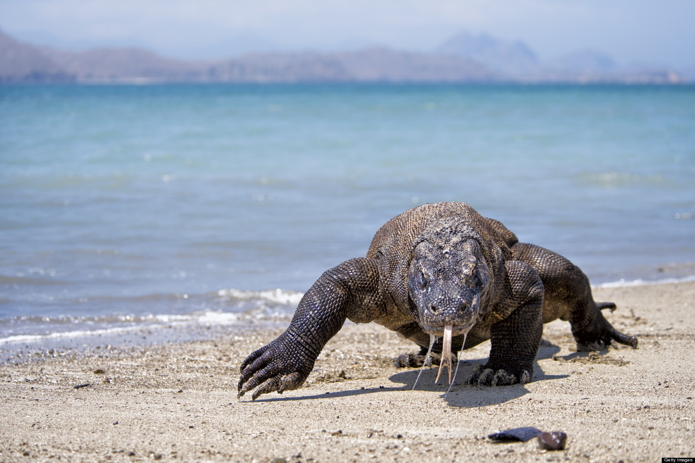 Initially formed to protect the dragon, the Komodo National Park was established in 1980, but has since been expanded to protect the entire marine and terrestrial biodiversity of the region. It is now a UNESCO World Heritage Site covering almost 1800 square kilometres of land and sea, including almost 30 islands and their surrounding waters.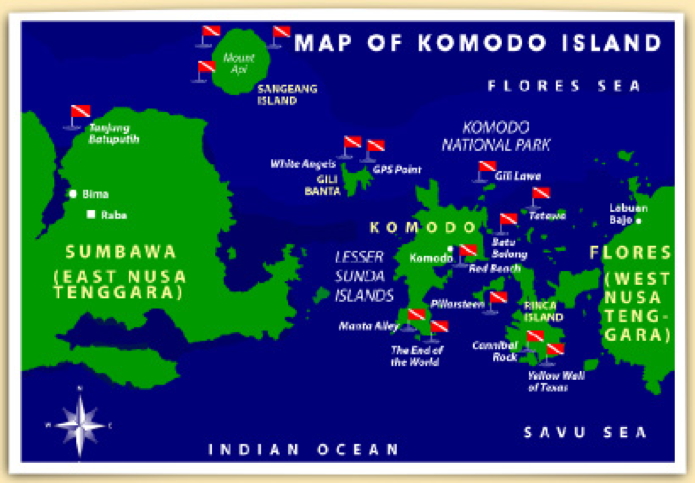 The good news is, like many of the best sailing areas in Southeast Asia, it is remote and not over developed. Flights do arrive from Bali on an almost daily basis into Labuan Bajo Airport on the main island of Flores, and that is the starting point for charter yachts in the area.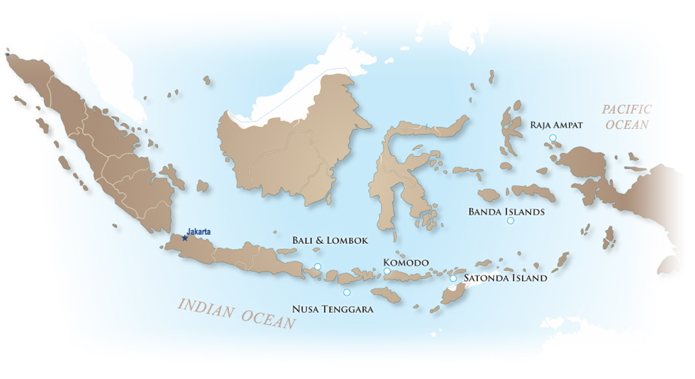 Very few places on earth can offer the fantastic volcanic scenery, underwater biodiversity, and land tours to explore wildlife and fauna that can be found around Komodo.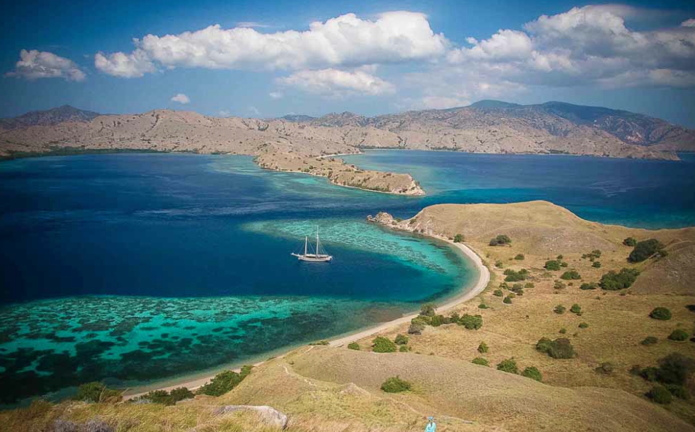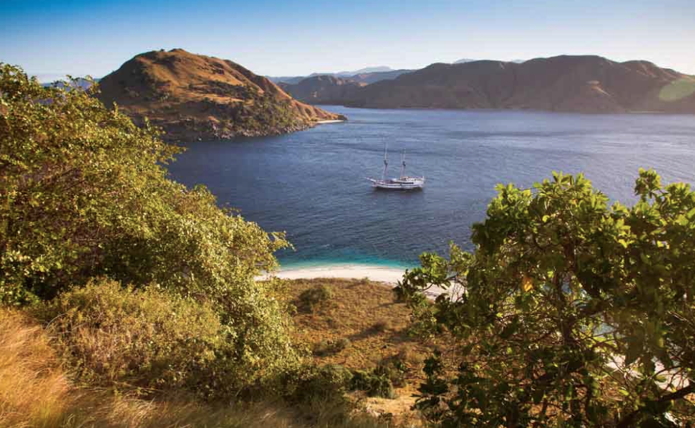 The snorkeling and scuba diving are incredible, with dozens of dive sites within easy reach. Whale sharks, manta rays, dolphins and hundreds of other species can be found in abundance.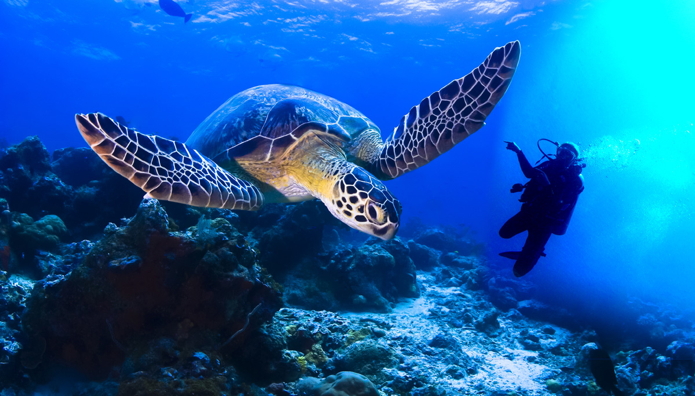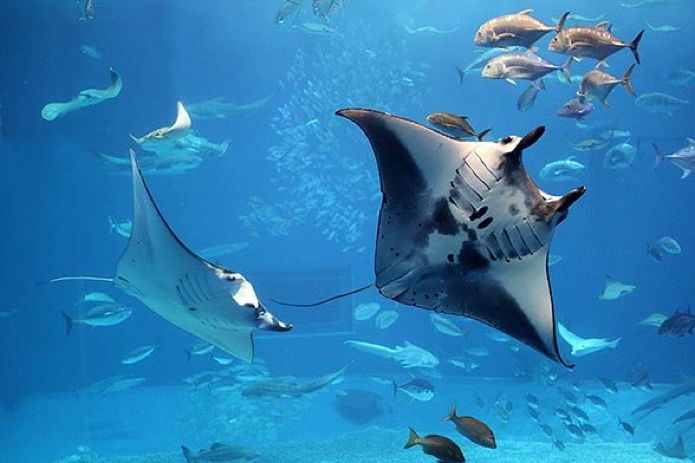 Here are a few of the Indonesia charter yachts that we work with around Komodo each summer.
Phinisi DUNIA BARU, launched in 2014, and one of the most spectacular phinisis based in the region.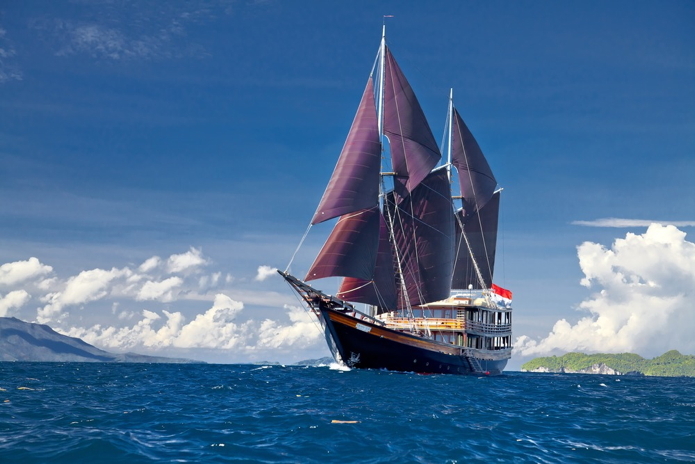 Sailing yacht ASIA visits Komodo every summer, and has one of the most knowledgeable crews in Southeast Asia, with the captain writing many of the cruising guides for the region.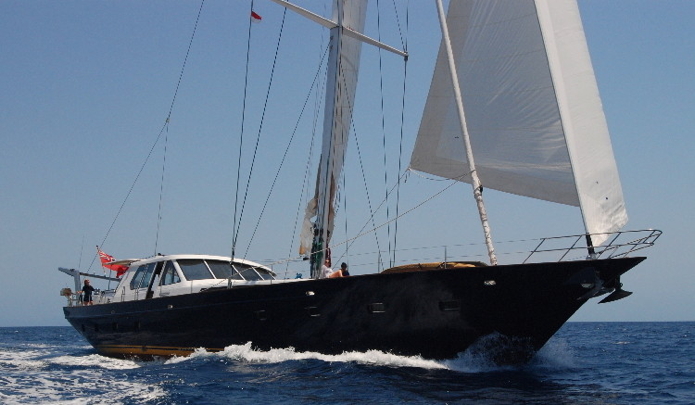 You can look at all the Komodo charter yachts we work with here.
Please contact us soon to discuss chartering in this spectacular region of Southeast Asia!