Bob Dylan is famous for his song "The Times They Are a-Changing," and for no country is this statement more appropriate than the Caribbean Island of Cuba. The changing political scene with the Americans and Cuban governments agreeing to re-establish ties, following their severance more than half a century ago, means that now is the time to visit before one of the last vestiges of communism is changed irrevocably.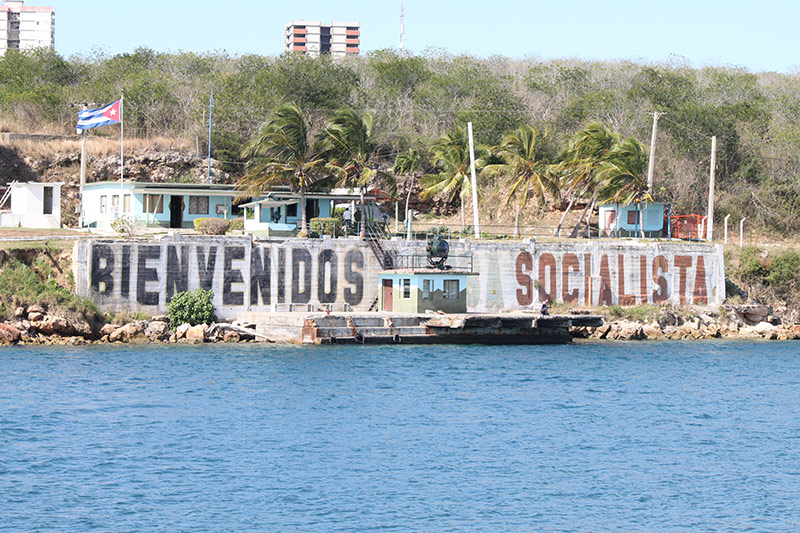 Located between the Caribbean Sea and Atlantic Ocean, just 90 miles from Key West, Florida, Cuba is the largest country in the Caribbean. Described by Christopher Columbus as "the most beautiful land one has ever seen," it's easy to see why. Cuba has a stunning variety of landscapes, mountains, agricultural valleys and endless sandy beaches that make it a fascinating destination for sailors and visitors alike.
Head to Cienfuegos, one of Cuba's largest and most prosperous cities to pick up your yacht. Known as the Perla del Sur (Pearl of the South), Cienfuegos is arranged around the country's most spectacular natural bay, a nautical city with a beautiful waterside setting. Founded in 1819, it is one of Cuba's newest settlements but one of its most beautiful becoming a Unesco World Heritage Site in 2005.
With a warm climate all year round, steady winds and unique natural beauty, the island also benefits from a reliable nautical infrastructure. There are about 20 marinas and nautical centers all around Cuba, gladly welcoming yachts and offering all conceivable services. The whole coast and off-lying islands are fully accessible meaning there is no shortage of new and exciting places to explore.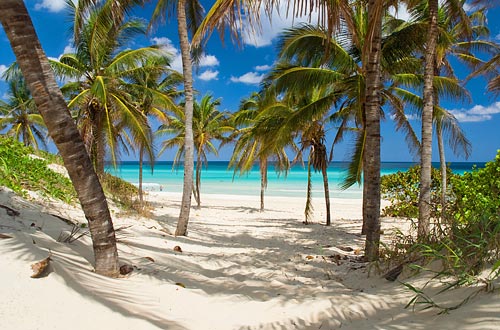 Here's a seven-day suggested itinerary to wet your appetite:
Day 1 : CIENFUEGOS – Guano del este
Day 2 : Playa Sirena – Cayo largo
Day 3 : Cayo Largo – ballanetos – quinto canal
Day 4 : Quinto Canal – Cayo Rosario
Day 5 : Cayo Rosario – Cayo estopa – Cayo Rico
Day 6 : Cayo Rico – Cayo Largo – Cayo Sal
Day 7 : Cayo Sal – CIENFUEGOS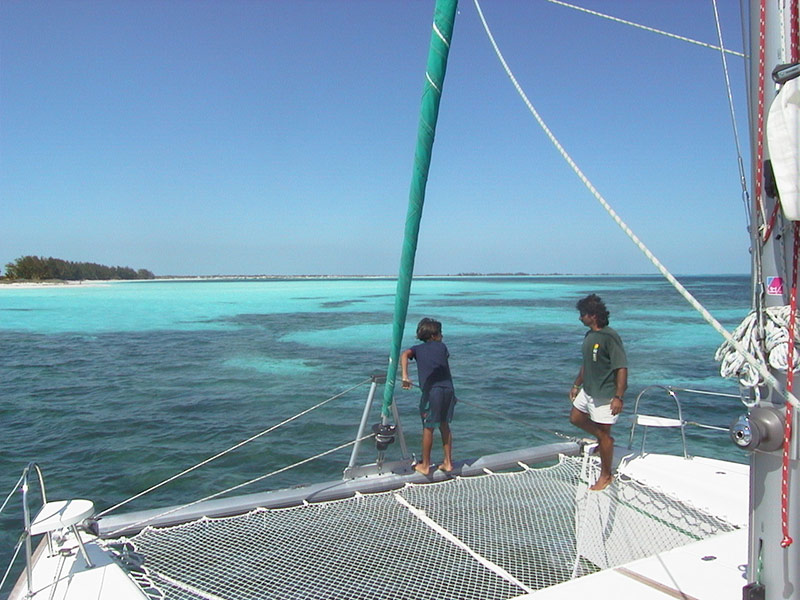 We recommend setting sail for your Cuban adventure on a beautiful brand new Lagoon 450. Accommodating up to 12 people and offering a great flybridge for increased visibility, this is the perfect yacht for a Caribbean Cruise. Enquire today for a quote tailor made to your specific needs.