Cannes has always been one of the standout summer hotspots for those looking to combine world-class hotels, boutique shopping and gastronomic excellence. Cannes has dazzled so many people and brought such fond memories that visitors continue to come back every summer. If you take a step back from the Croisette, you will see a bustling town full of passion, fascinating architecture and tradition, as well as some of the finest yachts in the world!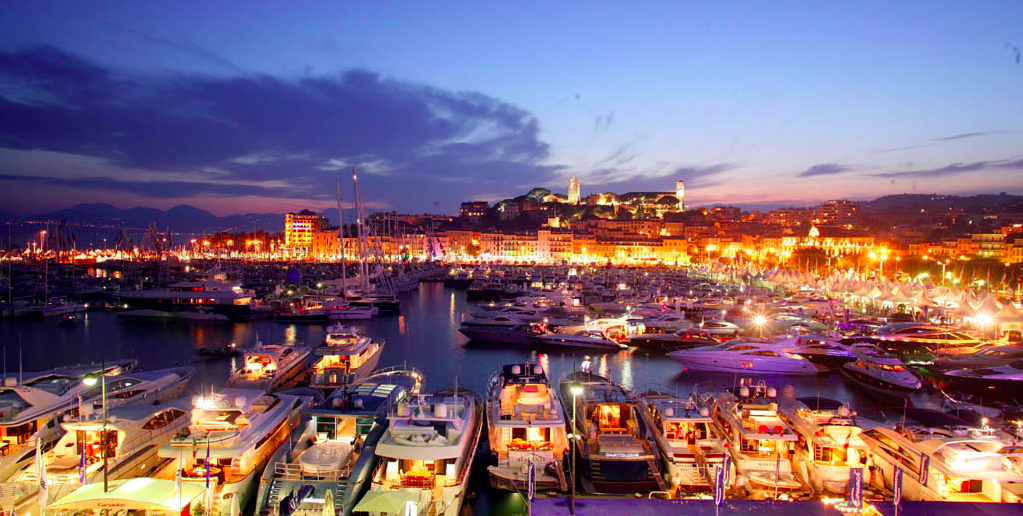 If you want to see Cannes from the water, look no further than the majestic Iles de Lérins, which are the perfect place to anchor your luxury charter yacht.  The islands are the perfect place to celebrate a day with friends or family, where the kids can safely play in the turquoise waters while the adults sit back and relax.
One of our favourite yachts  available for charter in the Cannes area is the stunning Riva Domino 86, RHINO. She has been the most successful Cannes charter yacht for the past three years with unrivalled feedback from every guest onboard. When you have a dedicated crew, stunning aesthetics and a fantastic charter layout, it is clear to see why she has been so successful!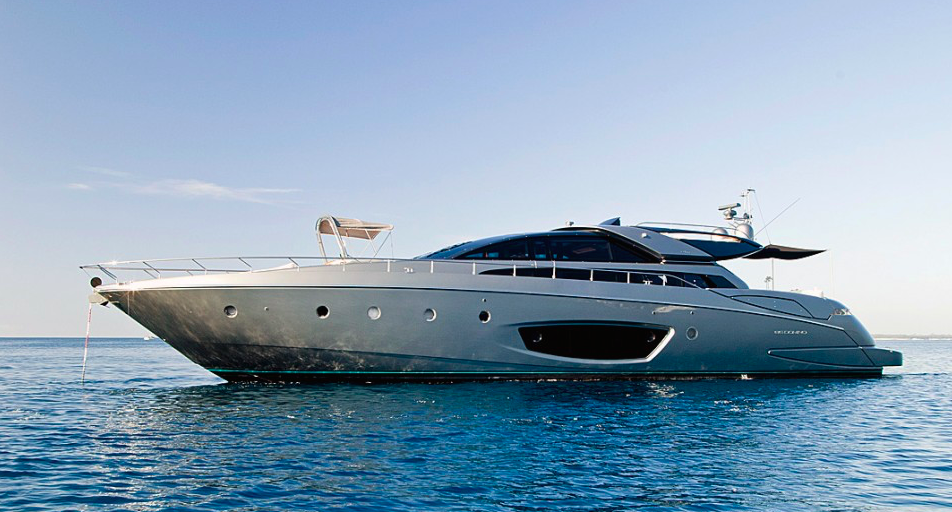 Contact Boatbookings today to book your Summer 2015 Cannes charter yacht. Stay in touch with the latest developments via the Boatbookings Google+ Page.