Spetses – the new 'go-to' destination for the global jet-set! Set sail from Athens and set a course straight for the little island of Spetses; arriving in the tiny port of Dapia you will find yourself surrounded by smart cafes and stylish boutiques, set against a backdrop of whitewashed, Neoclassical houses. Just around the corner from the port the cobbled road opens into an expansive piazza that acts as the forecourt for the Poseidonion Grand Hotel once visited by the likes of Elizabeth Taylor, Bobby Kennedy, Marilyn Monroe and Ingrid Bergman. There are three great sandy beaches to chose from for a day of sunbathing and swimming.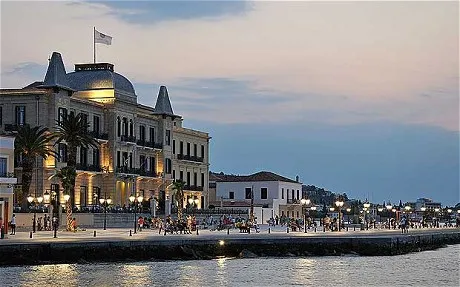 The latest innovations to hit the island are summer pop-ups by fashionable restaurants from the capital. Most notable among these is Freud Oriental which serves sea-fresh sushi. Located in the Poseidonion Hotel, the restaurant's specialities include their avocado rolls and Aji tataki as well as the sashimi; the foods are fresh and locally sourced for your gastro dining experience.
For those of you thinking that the island might not produce enough nautical glamour, fear not. The month of June hosts the annual Spetses Classic Yacht Race which sees the 1930s J Class yachts and other vintage vessels compete in this regatta which is a sublime sight to see.
Spetses is possibly as close as you can get to the idyllic Hellenic picture: fishermen laying out their catch on the seafront, locals strolling along the promenade, impressive villas, dome churches and traditional tavernas. With cars banned from the town, there is an almost timeless quality about the island and locals still travel about in horse-drawn carriages.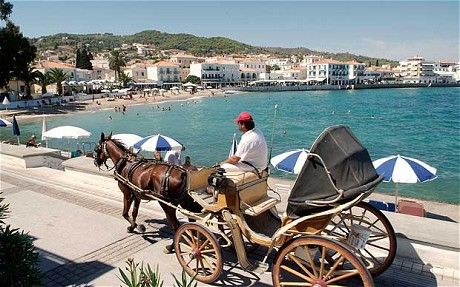 Tempted to join us exploring Spetses next summer? Then charter a yacht from Athens and set sail to one of the most idyllic islands Greece has to offer. Contact Boatbookings today to plan your charter.