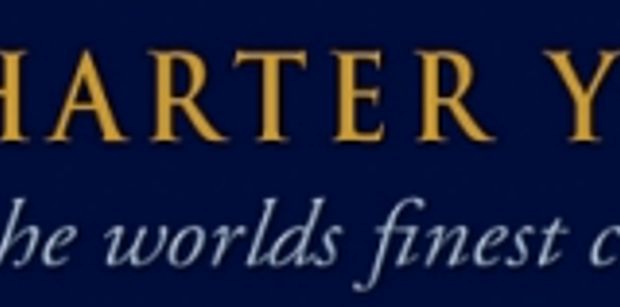 In just a little over 3 weeks Ben and Allison from the Boatbookings team will be heading to the Antigua Charter Yacht Show, from December 5-11, which showcases the world's finest charter yachts. With 98 yachts already registered this will be a very rewarding and exciting and important show for us.  We look forward to reporting back to everyone after viewing all of these magnificent yachts and meeting the crews.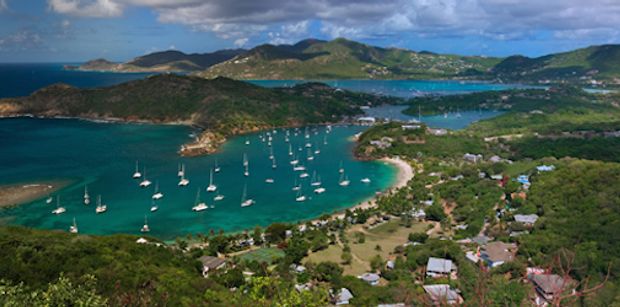 We are particularly looking forward to viewing the 150' Palmer Johnson BLUE ICE and also having lunch onboard to savor the culinary delights of the chef, stay tuned for that food blog! Plus we know she's popular already, tennis star Rafael Nadal looked around BLUE ICE recently!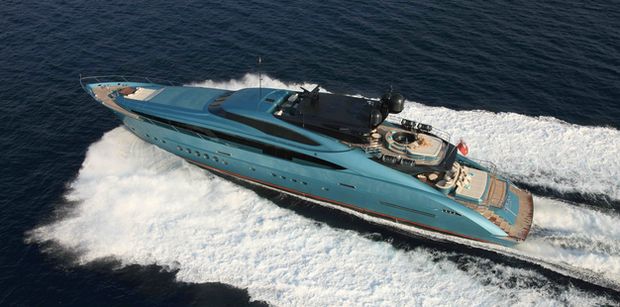 This sexy, sleek yacht with her modern interior can accommodate up to 10 guests in 5 luxurious cabins and has an attentive crew of 8. She has lots of toys onboard including a 6m Castoldi jet boat with 125hp engine, 2 Yamaha jet ski 's, a flyboard, seabob, and the list goes on…..
While on your charter in beautiful Antigua, Cambusa Italian Restaurant is a must for lunch or dinner. It is located right next door to the Catamaran Club at the marina so it's a very convenient ride over by tender.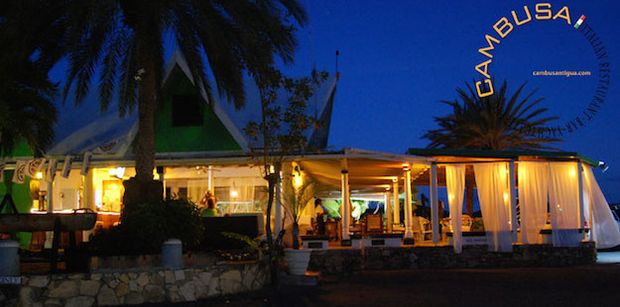 Situated in the quiet atmosphere of Catamaran Marina, oceanfront, Cambusa Italian Restaurant is special for its show kitchen. This restaurant offer "comfort food" from ancient Italian tradition. Mediterranean flavors, with fish and veggies at "0 food miles". The two Italian chefs will prepare fine food for you, from appetizers to dinner, right in front of you.
Here are some of the top dishes from the menu:
Porchetta Romana – Pork leg with Mediterranean herbs slowly cooked for 3 hours
Scoglio Alla Sorrentina – Maltagliato, clams, extra virgin olive oil, garlic, and pepperoncini
Amatriciana – Maltagliato, crispy Italian pancetta, tomato sauce & lots of pecorino cheese
And for dessert you must try their "top secret" Tiramisu
Stay tuned for our updates from the Antigua Charter Yacht Show on the Boatbookings Twitter!