If you've booked your yacht, and you're not sure what islands you want to visit and when, have a look at what events are taking place throughout the Caribbean, and decide where you want to be based on what party you like the sound of the most! Each island has its own traditions for all the festivities.. So why not sample something new! For more information on all the events taking place, click here.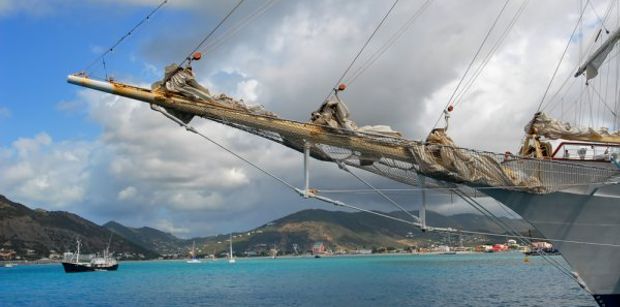 In Carriacou there is the famous Parang Music Festival. This annual event is one of the most beloved in the Caribbean and attracts fantastic musicians. (carriacoupetitemartinique.com)
In St. Vincent, there are caroling competitions and what is known as the Nine Morning Celebration. Celebrations start early every morning (4 am!) and include sea bathing, street parades, vendors selling everything imaginable, and lots of singing and dancing. (www.discoversvg.com).
In Mustique, on New Year's Eve, there is a famous party with two bands and celebrities galore at Basil's Bar (www.basilsmustique.com). Right after Christmas is the famous Blues Festival at Basil's Bar.
See our St Vincent and the Grenadines Charter Yachts
In Antigua, there is a Christmas Masquerade Party at the Museum of Antigua and Barbuda. On Christmas Day, there is a Champagne Celebration in Nelson's Boatyard at the Antigua Yacht Club. Locals and tourist gather to listen to live bands, quaff champagne and enjoy the colorful, festive atmosphere. Proceeds benefit the Hourglass Foundation Charity.
See our Antigua Charter Yachts
In St. Martin on there is the "Lighting Parade", a show of Christmas costumes in the streets of Grand-Case. On the following day there is the Annual Christmas Lights Competition and Christmas Eve, dancing, dining and Midnight Mass. On New Year's Eve, the Réveillon de la Saint Sylvestre, there is a festive celebrations with noisemakers, balloons, and late-night dancing at hotels and restaurants.
See our St Martin Charter Yachts
In Guadeloupe, there is a Jazz Festival in mid December in Pointe a Pitre, on Christmas Eve, Midnight Mass with French and Creole carols and on Dec. 28, the Young Saint's Day Parade for children carrying Christmas toys.
See our Guadeloupe Charter Yachts
In Martinique, there is a Rum Festival at the St. James Museum in Sainte Marie (Rum Museum). There is also a Christmas Caroling Festival in Saint Joseph (Association Mazincouin) Tourists can join locals in celebrating Midnight Mass on Christmas Eve and festive dining and dancing at hotels and restaurants on New Year's Eve.
See our Martinique Charter Yachts
In St. Barth's, there are gala parties in the hotels and restaurants for New Year's Eve…and don't forget about having a Jimmy Buffet cheeseburger at the famous "Hamburger in Paradise" restaurant!
Our St Barths Yacht Charter Guide

On Jost Van Dyke, British Virgin Islands (BVI), on New Year's Eve there is the grand daddy of all New Years parties at Foxy's Bar and Restaurant where hundreds of boats lash themselves together and the harbor is turned into one large floating party. This celebration is said to be one of the three best places to be in the world on New Year's Eve, along with Times Square and Trafalgar Square!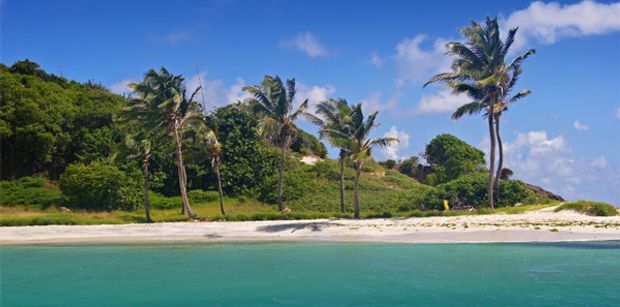 Looking to charter a yacht? Head to www.boatbookings.com, the leading online yacht charter broker, or email us at [email protected] and one of our Charter Specialists will get back to you shortly.
Watch this space for the latest industry show releases, news and gossip in the yachting world. If you liked the content on this page and our previous posts, please become a fan and like our Facebook page to receive up to date information on our publications.