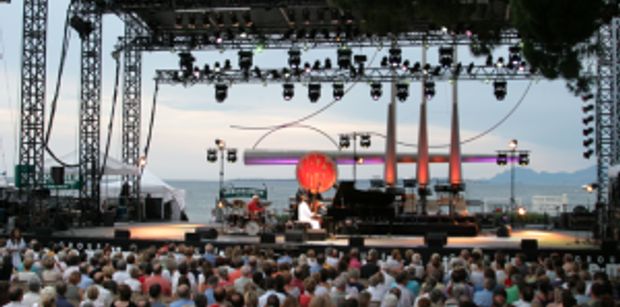 This July, Juan-les-Pins will welcome the 52nd edition of its world famous jazz music festival, 'Jazz à Juan'. The festival will play host to some of the biggest acts in the Jazz world, including Sir Tom Jones, Kool & The Gang and Norah Jones. Juan-les-Pins is one of the most popular destinations on the Riviera, with close proximity to Port Vauban, Antibes, as well as having a great selection of boutiques, restaurants and beach clubs.
The festival has a great backdrop of the Mediterranean Sea and there would be no better way to arrive than in style on a luxury yacht. A full day luxury yacht charter from Antibes down the Riviera towards St Tropez and finishing at the festival would be a trip of a lifetime.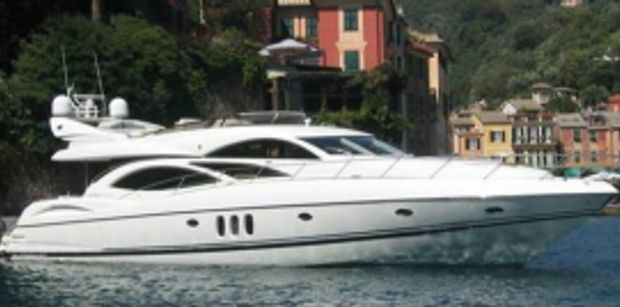 We would highly recommend the Sunseeker Manhattan 74 for a luxury day charter. She offers great outdoor space, perfect for enjoying the views of the Riviera and its climate. Renting this boat and cruising down to St Tropez Club 55, Brigitte Bardot's favourite beach club, would be a great way to explore the natural beauty that the South of France has to offer.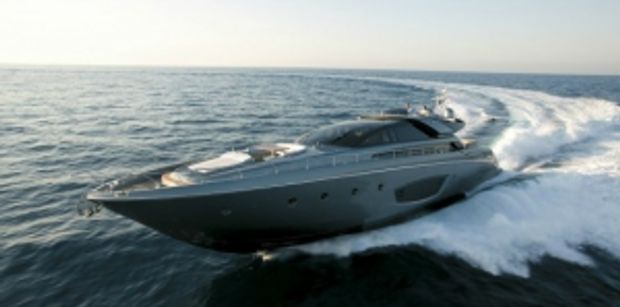 However, if you were looking for a more luxurious, modern yacht then the Riva Domino 86 would be your ideal choice. She offers the very best in luxury yacht design and speed, yet glides smoothly along the French Riviera and would not look out of place in the most prestigious ports around the world. Based in Antibes, we would highly recommend a full day charter followed by dinner at the fantastic Hotel Du Cap Eden Roc.
Check out our other great boat charters to book your charter for entertaining and exploring the natural beauty of the French Riviera.