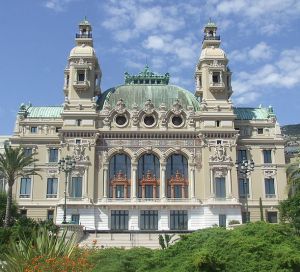 The Monaco Opera House played host to the annual Showboat Design Awards in June, celebrating the very best in luxury yacht design. The prestigious ceremony is presided over by yacht and motorboat specialists and designers, presented this year by Annabel Croft, the former British tennis champion. Every year, the quality presented by the nominees is truly exceptional.
One of our design favourites was Michael Leach's Hemisphere, similar to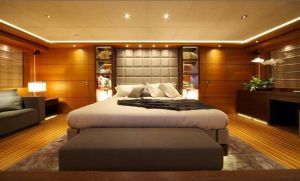 our luxury yacht, motor yacht : ZALIV III, a truly spectacular motorboat, offering the very best in contemporary living. She is the perfect weekly yacht charter for sailing the Aegean Sea, with the very best modern fixtures and fittings.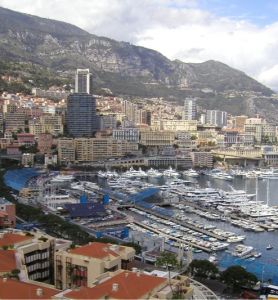 The Monaco Opera House is one of many architectural delights in the principality; also home to the royal palace of Prince Albert II and stunning port. We offer day charters from Monaco along the French Riviera to the famous ports of Antibes, Cannes and St Tropez. We highly recommend a full day charter on one of our favourite luxury motorboats, luxury yacht charter Outside Edge IV, offering the best in luxury and comfort.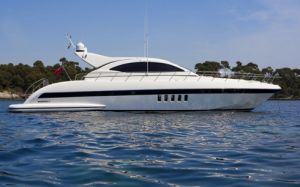 Check out our great
boat charters
to book your charter for entertaining and celebrating on one of our luxury motorboats in the South of France.