Tahiti 7 day Sailing Itinerary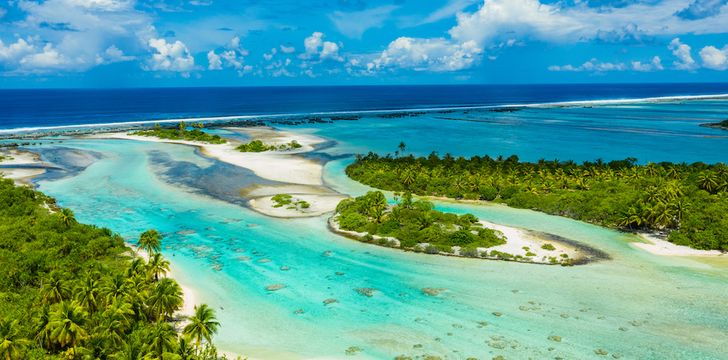 Tahiti Sailing Itinerary - Bora Bora, Raiatea, Avea Bay & Anapa Pearl Farm
Overview  | Day One - Raiatea | Day Two - Anapa Pearl Farm | Day Three - Motu Toopua | Day Four - Bora Bora | Day Five - Taha | Day Six - Huahine | Day Seven - Avea Bay | Day Seven - Raiatea
---
Overview
Tahiti is a magical place where coconut trees line powdery sandy beaches and flower-laden welcomes are as delightful as the sunsets that stretch on long into the evening. Expect to find tumbling waterfalls, majestic mountains, secluded lagoons and a relaxed pace of life on your Tahiti yacht charter. The area boasts some of the most spectacular landscapes on the globe alongside diverse marine life and many fine dining restaurants for you to chose from. Sailing in Tahiti is the perfect romantic getaway and is the dream location for a honeymoon yacht charter. 
---
Map
---
Day One - Raiatea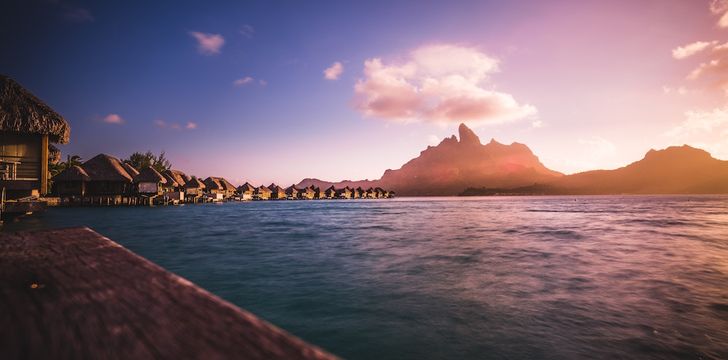 Get to know, Raiatea, the heart of Polynesian culture. Then focus on resting by eating dinner on board as your Tahitian adventure is just beginning! Settle into your yacht on the first night before setting sail on an action-packed itinerary the next morning. 
---
Day Two - Anapa Pearl Farm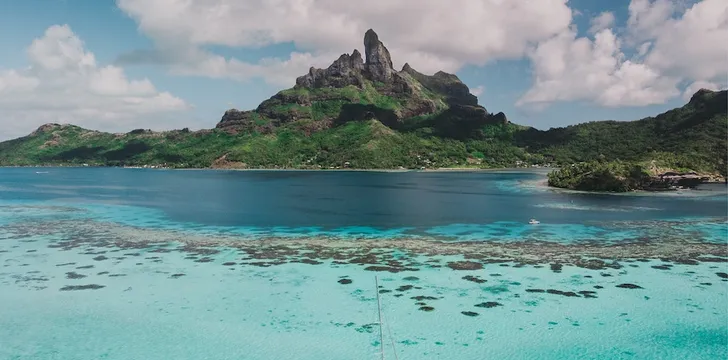 Head to the Anapa Pearl Farm with its pearl divers, rare aquatic reserve and coral garden. Make a tour reservation, then take a mooring at the farm and learn all about pearls and why the region is so famous for the production and exportation of beautiful pearls. Afterwards, explore the lagoon or hike through the rainforest to spot Tiare Apetahi, a very rare flower.
---
Day Three - Motu To'opua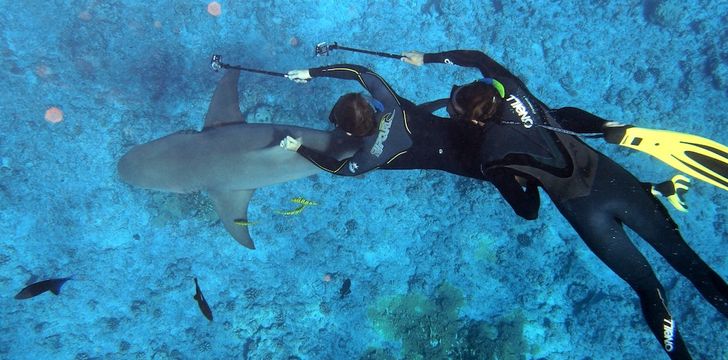 Anchor at Motu To'opua on Bora Bora and enjoy swimming and snorkelling. Take a mooring at the Bloody Mary's restaurant and marvel at their huge list of famous guests. If you are keen to start scuba diving be sure to book a dive during your charter as these dives are known as some of the most spectacular across the globe. 
---
Day Four - Bora Bora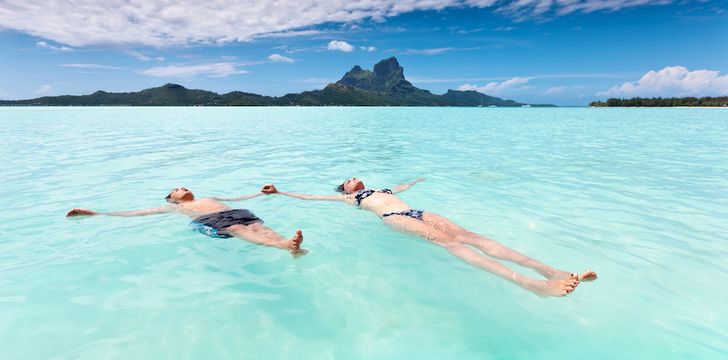 - Floating in the Lagoon of Bora Bora, with the famous Mount Otemanu on the horizon.
Sail to the east side of the lagoon, where you can swim with turtles, rays, sharks and fish. In the afternoon, sail the southern shore of the island and explore the magnificent coral reef. The reef is known to be one of the most well-kept and vibrant reefs. 
---
Day Five - Taha'a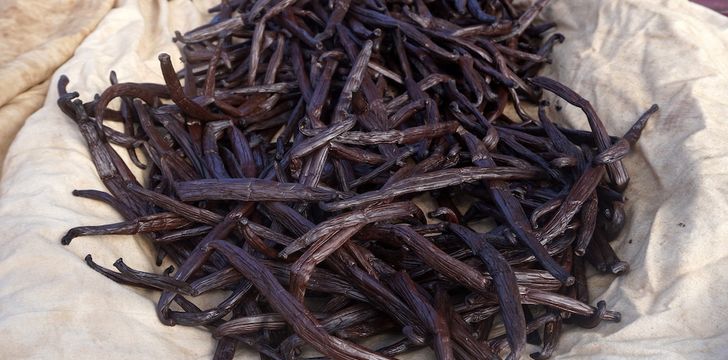 Sail to the east side of Taha'a and explore the amazing coral reef or Passe Toahotu. Stay on board for dinner and get a decent night's sleep. Taha'a is famous for its Vanilla, so try and look at some local tours - goes amazingly well with creamy cocktails!
---
Day Six - Huahine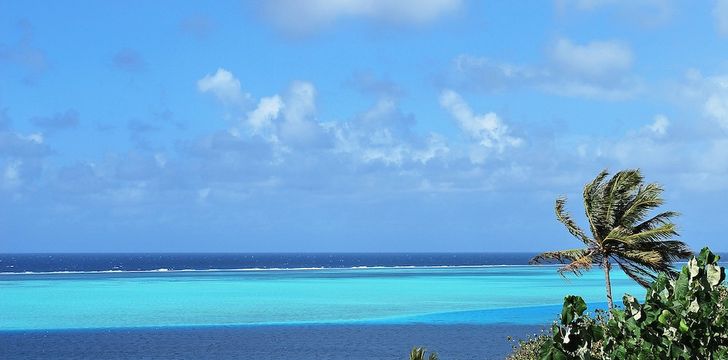 Sail to Huahine and visit Fare, where you will find a warm local welcome in this Polynesian village. Browse the boutiques and get a bite to eat in the small restaurants.
---
Day Seven - Avea Bay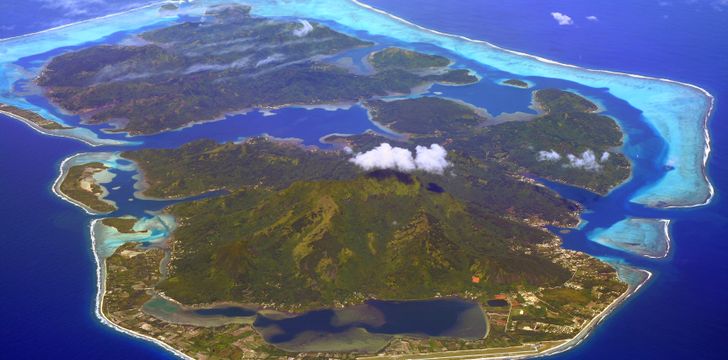 Cruise to Avea Bay, then sail to Huahine Lagoon, with deep clear waters and gleaming white sand. The anchorage in this bay is very well-protected and should provide a restful night whilst you enjoy your final Tahitian sunset.
---
Day Eight - Raiatea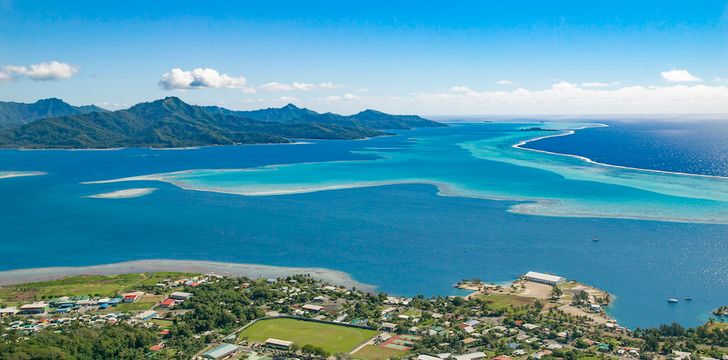 Sail downwind to Raiatea, dine ashore and sail back to base. We hope your vacation in Tahiti has been memorable and that you're back to charter soon!
---
Take me there!
If you'd like to make some tweaks or even create your own Tahitian tour then use our distance calculator for a helping hand. Otherwise, if you've fallen in love with our Tahiti itinerary then simply fill out the form below and our team will help you plan your dream Asian yacht charter!
Our Tahiti Crewed Charter Yachts Our Tahiti Bareboat Charter Yachts Our Tahiti Day Charter Yachts
Other Articles of Interest
Charter destinations