Charter a Yacht in Thailand and South East Asia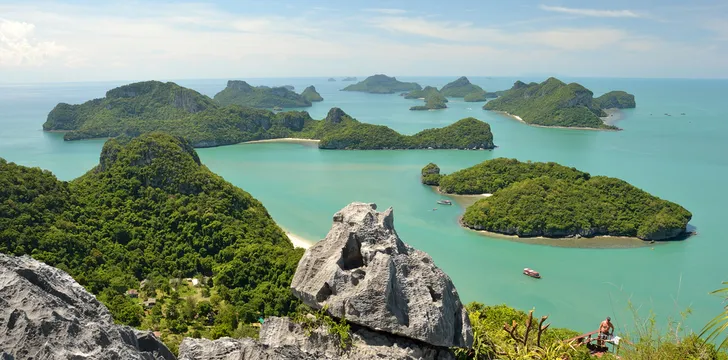 Thailand | Singapore | Malaysia | Indonesia
South East Asia is an area gifted with some of the most spectacular coastlines in the world. Thailand, Malaysia, Singapore, Myanmar, Indonesia and Vietnam all have their own unique vibe and offer a variety of beautiful and exotic charter destinations.
By sea, you can not only find peace and tranquillity here but also be a part of the lively Asian towns and bars with friends and family. Whether you're looking for a honeymoon destination, a family holiday or a luxury escape, where better than this idyllic and breath-taking location?
As with other parts of Asia and the South Pacific, the diversity of charter options is enormous. From the world-renowned sailing and tourist hotspot of Phuket in Thailand to the almost untouched areas of Cambodia and Vietnam, the variety is astonishing.
South East Asia boasts sun-kissed beaches, tropical jungles and laid back lagoons, but these are merely a few reasons why tourists love visiting. The locals always have time to talk about the area's culture and history, while the landscapes are truly awe-inspiring. 
Book Your South East Asia Charter South East Asia Yacht Charter Guide
Other Articles of Interest
Charter destinations