Luxury Yacht Charter in the Leeward Islands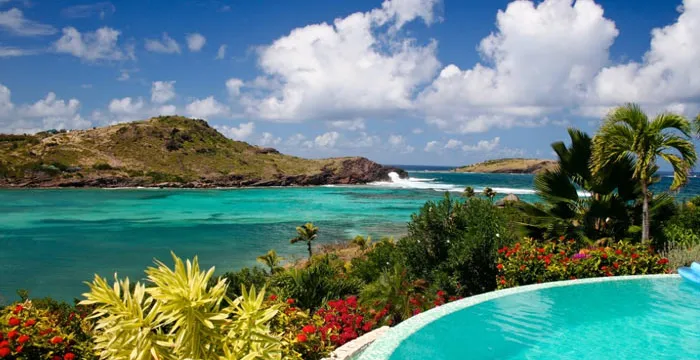 The Leeward Islands are to the east of Puerto Rico in the Lesser Antilles of the Caribbean. They are some of the most beautiful yachting destinations in the world… offering something for everyone…from pristine, private beaches to chic shops and restaurants. The most notable islands in the Leeward Chain are Anguilla and St Barts - winter favourites for the Jet Set worldwide.
If you are looking for quiet and relaxation, we know where to find it. If you are looking for Caribbean versions of St Tropez packed with activities and other people, the Leewards offer that as well! Everybody wins and everybody is happy here, it is hard not to be when you are surrounded with cheerful vibes, swaying palm trees and a cool summer breeze!
Sort through the charter yachts below or use these handy links to quickly find the yachts that best fit your needs:
Motor Yachts: Crewed
Monohull Sailing Yachts: Bareboat (inc. Bareboat with Skipper) | Crewed
Catamarans: Bareboat (inc. Bareboat with Skipper) | Crewed
Yachts for Special Events: Motor Yachts | Sailing Yachts
User Ratings: Top-rated yachts
Other Articles of Interest
Charter destinations