Ibiza Crewed Charter Yachts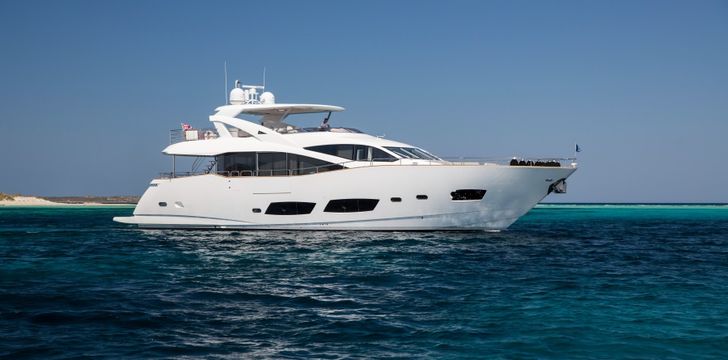 The hottest summer yacht charter destination, Ibiza, offers everything; sun, sea, sand, restaurants and buzzing nightlife, as well as some of the finest crewed motor yachts, catamarans and bareboat yachts in the Mediterranean. While the Ibiza nightlife is legendary, you will find deserted beaches, beautiful cliffs, quiet anchorages and just about anything else you could want on a yachting holiday. 
A Day Charter in Ibiza is without a doubt the best way to discover the most stunning parts of the island. It's ideal for those who want to take a break from the fast pace of Ibiza town and sample life on the water for a day! With beautiful coves to explore and white sand beaches awaiting, why not contact one of the Boatbookings Team to start planning your day out in Ibiza?
A must-see when in Ibiza is the neighbouring island of Formentera, which boast gorgeous blue waters and fantastic beach clubs and seafood restaurants. We have Luxury Yachts, Sail Boats (Crewed and Bareboat) and Catamarans. Check out our boats below, or give us a call and we'll find the perfect boat for you!
Other Articles of Interest
Charter destinations