All over the Mediterranean things are starting to hot up for summer and what better way to enjoy the sun than on a brand new super yacht. German shipbuilder Lurssen have decided to kick the fun off early this year with the release of their new 88m yacht Quattroelle. The Germans don't have the greatest reputation when it comes to having fun but, if this stunning new release is anything to go by, they're certainly good at giving others the opportunity to have the time of their lives.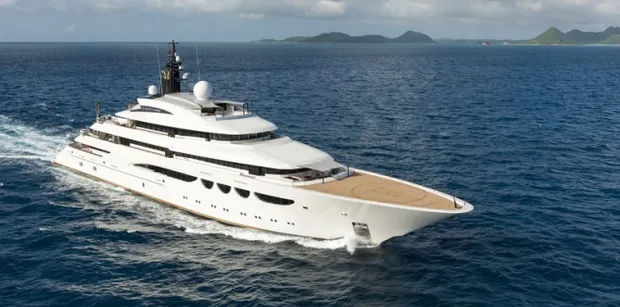 From all angles QUATTROELLE is a beautiful boat. The helicopter pad on the front perfectly sums up the level of indulgent wealth that you can expect to find onboard and, the beautifully laid out stern will ensure that she turns the heads of envious onlookers at port.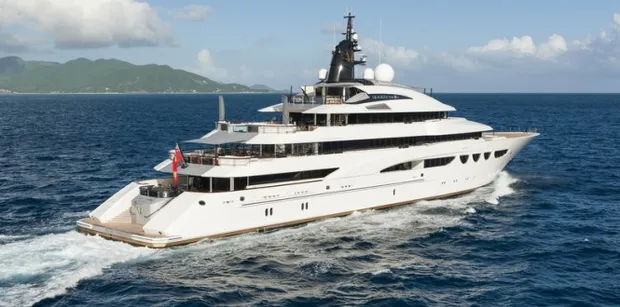 The outdoor spaces are superb. 3 upper decks at the the stern all have spacious seating areas in both sun and shade. Whether you are sitting back with a cocktail, dining al fresco or cooling off in the stunning pool, you will not fail to be impressed.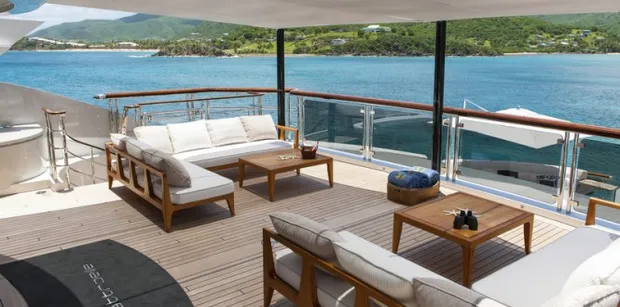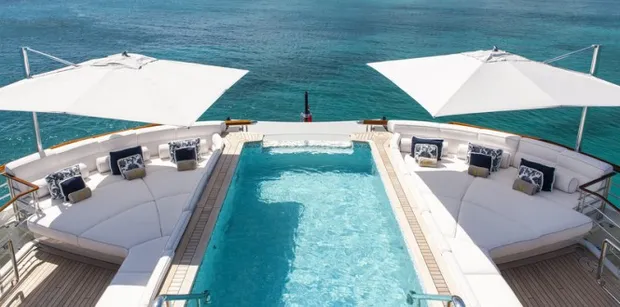 The luxuries continue inside in the salons. Plush carpeting and quintessentially elegant furniture which wouldn't look out of place in a country estate is all lit beautifully by large windows which offer stunning panoramic views in turn.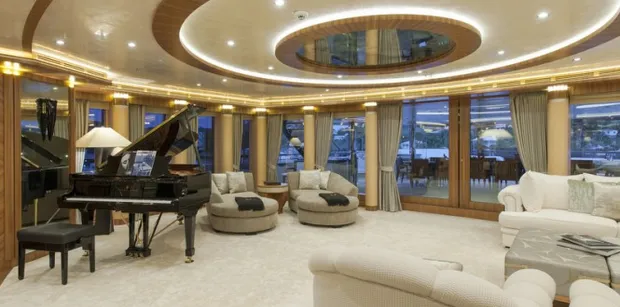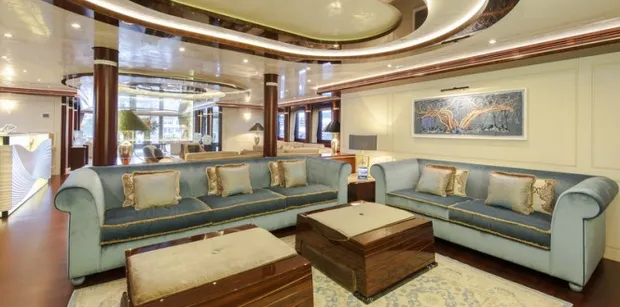 The cabins are similarly well appointed and refined. Large, inviting beds stand in light and airy staterooms which are spacious and refined with a contemporary feel.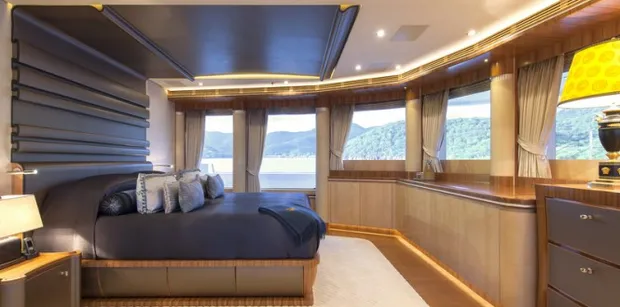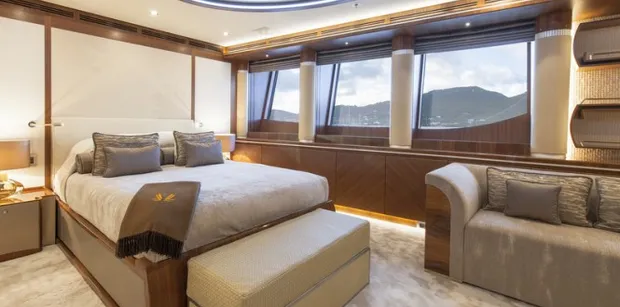 QUATROELLE is just one example of the outstanding luxury available on the charter market. To find out about what else is available or for information about chartering a yacht please don't hesitate to get in touch with the Boatbookings team.