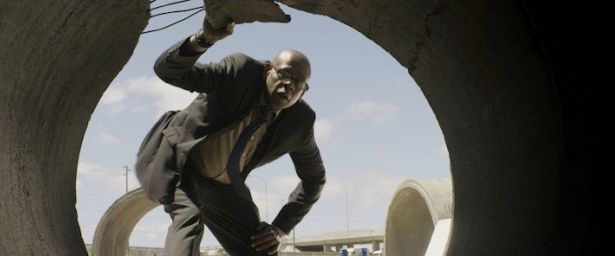 The glamour and excitement of the Cannes Film Festival is such that the final day is already upon us! The most prestigious film festival in the world has passed in a whirlwind of celebrities, fast cars, and flashing sequins. Yet it is also never one to go out with a whisper. The final day of the 66th Festival de Cannes will close with a screening of the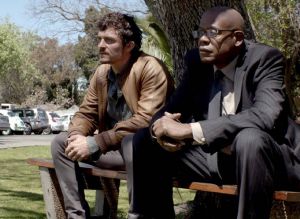 thriller Zulu by Jerome Salle featuring acting heavy weights Orlando Bloom who we know from films such as Pirates of the Caribbean and Lord of the Rings and Forest Whitaker (The Last King of Scotland, Ghost Dog).
It is an adaptation of the fantastic novel of the same name by Caryl Ferey which was awarded the Grand prix de litterature policiere in 2008. This powerful film sees cops, Orlando Bloom and Forest Whitaker team up in an attempt to bring the murderer of an 18 year old girl to justice in a South Africa still rife with racial and social tensions from the apartheid.
Taking inspiration from Orlando Blooms Pirates of the Caribbean, our yacht nominee for Zulu is CALLISTO! With William Turners affinity for sailing we thought that this stunning Nautors Swan 80 would be the perfect way to relax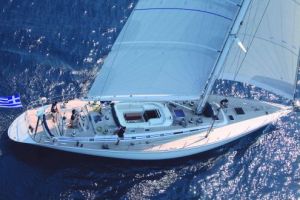 and unwind after two weeks of attending the hectic Cannes Film Festival.
Click here for more information and pictures on luxury sailing yacht CALLISTO!
She accommodates up to 6 guests in 3 cabins and is available to charter around Greece and the islands of Paros and Mykonos. Her gorgeous interior, hand-crafted in teak, leather upholstery and multiple award-winning chef would be fit for kings let alone pirates!
At www.boatbookings.com, we are here to help you plan your perfect luxury yachting holiday. We have a team of highly skilled professionals who are extremely knowledgeable in their destinations and will leave no stone unturned to bring together the yacht, the crew and all the other subtle aspects that make your charter so special.