Admiral Shipyards have announced yet another order for a construction of their new eco-friendly aluminium Impero range. Ranging from 40 metres up to a awe-inspiring 55 metres, the futuristic shipyard have orders for 4 super yachts in this range.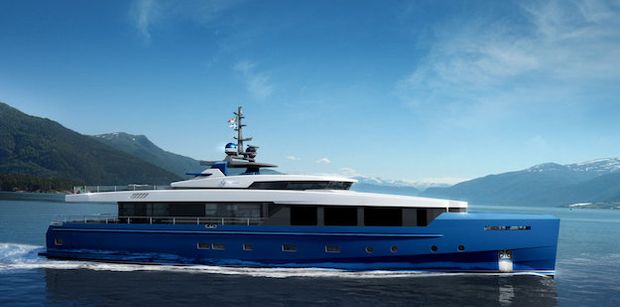 The latest order from this range is the 40 metre model, with eco-credentials to impress anyone green-inclined. She has a revolutionary Siemens hybrid engine, this allows the yacht to cruise completely silently at 10 knots. As well as this she will consume just 60 litres of fuel per hour, giving her enough range to cross the Atlantic Ocean twice! With combined engine power, she achieves the very respectable speed of 20 knots, doing so as efficiently and silently as possible.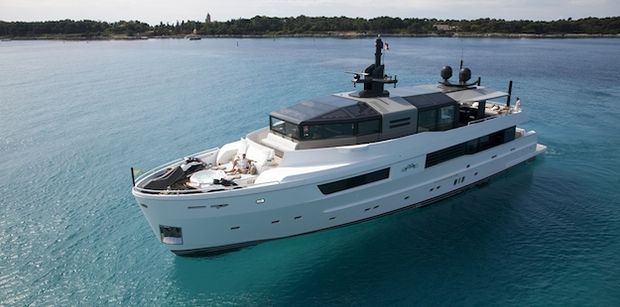 Completion of Admiral's range is expected towards the end of 2015, but if you can't wait that long for your eco-yacht charter we have just the boat for you! M OCEAN is part of the new iconic Arcadia range, with a similar hybrid system allowing it to cruise silently at 8 knots, and solar panels on the roof to provide electricity when at anchor. Based in Golfe Juan on the French Riviera for the winter her charter rate is €98,000 per week, accommodating up to 12 guests comfortably.
Contact the Boatbookings team for more information on eco-friendly chartering!